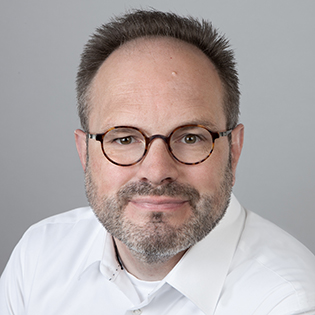 In November 2021, Frank Uekötter went to Germany to discuss his new project.
His speaking tour began with a talk on epidemics, where interest needs no explanation in the age of COVID-19. Michaela Fenske, ethnologist at the University of Würzburg, invited Frank to her seminar series "Herausgefordertes Leben" Frank talked about how farmers were well familiar with the challenges that surprised urbanites in March 2020.
One day later, Frank gave a keynote at KlimAgrar 2021, a meeting of climate researchers in agriculture funded by the German federal government. He offered ten observations about how current climate research and climate politics look in light of the history of monoculture.
And on Tuesday 23 November, Frank spoke in a seminar at his alma mater, Bielefeld University. The Kolloquium "Gesellschaft/Wissen/Umwelt" at Bielefeld's department of history saw the world premiere of Frank's Law of Monoculture (FLOM): "A resource arrangement that cannot work in theory can stumble along in practice."