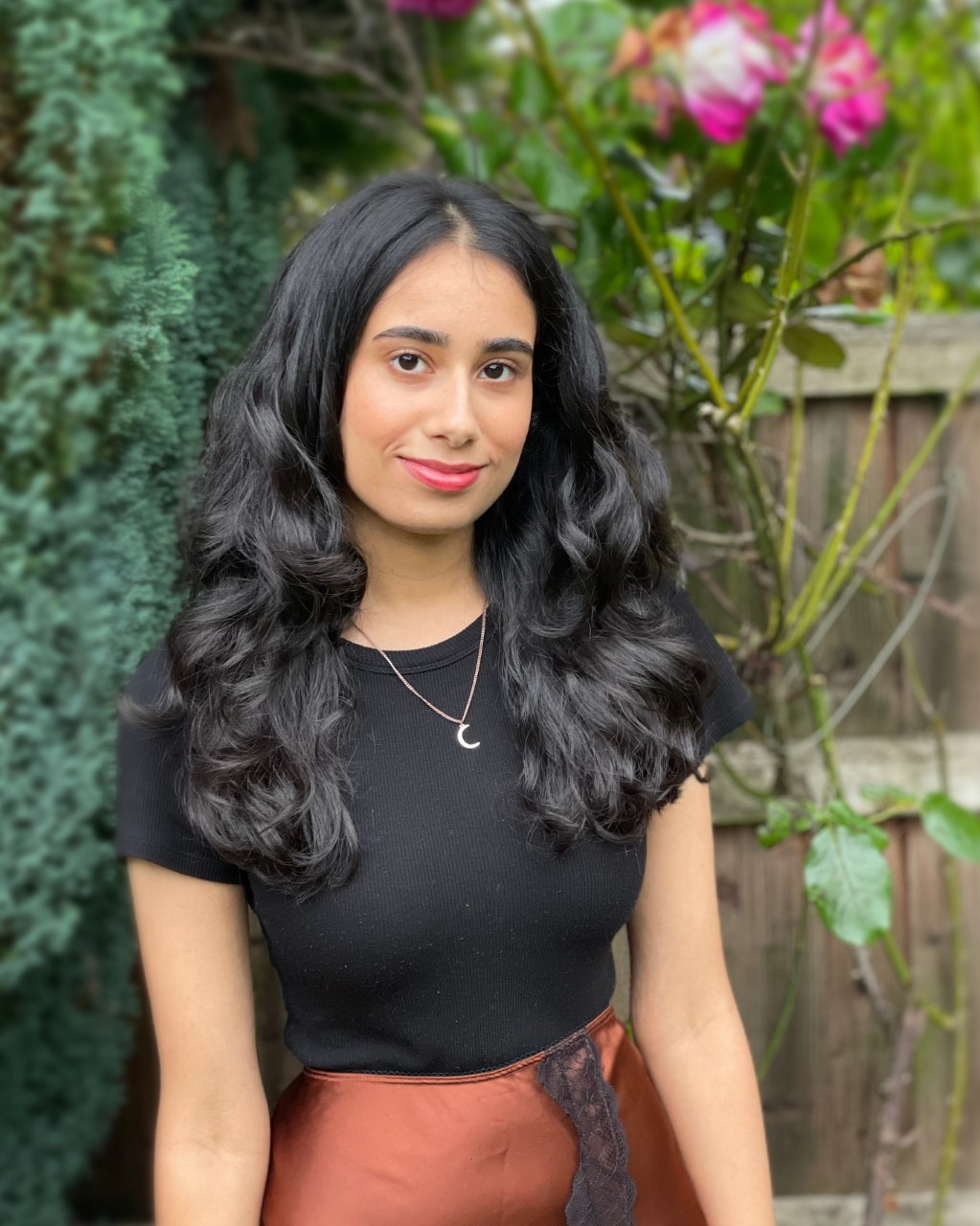 Looking for inspiration before you start a postgraduate course in Creative Writing? Anisha Mansuri shares her recommendations on the best things to watch, read and listen to.
Fen by Daisy Johnson (Short story collection)
Fen is a collection of short stories that are hard hitting in only a few pages. These stories are great for writers of any genre who are struggling with writer's block and want to be reminded of what great writing looks like.
Great Goddesses: Life lessons from Myths and Monsters by Nikita Gill (Poetry)
Gill's poetry collection is exceptional in its retelling of Greek myths and seeks to use poetry as a way to hold a mirror to current society. This collection will be great for writers who value a deep research practise as part of their writing process.
Home Fire by Kamila Shamsie (Novel)
The 2018 winner of 'Women's Prize for Fiction' Home Fire, is a stunning novel that manages to intersperse poetry into well-crafted prose and does so effortlessly when writing about grief. This a great example of writing that shifts between multiple perspectives surrounding one event.
Lara by Bernardine Evaristo (Prose/poetry)
Evaristo uses the memoir to explore heritage and questions on identity in a way that doesn't immediately form an attachment to the author as the protagonist.
Letters to a Young Poet by Rainer Maria Rilke (Non-fiction)
This short text is made up of hopeful letters to Rilke from an aspiring, young poet and is accompanied by his responses, which include critique and advice for those beginning their poetry career.
The Artist's Way by Julia Cameron (Non-fiction)
This book has formed a cult following amongst writers for a reason. Cameron has developed a lifestyle for the writer, which aims to develop your process by including daily practises and rituals with the intended output of consistent productivity even when you're not writing.
At Home with Jhumpa Lahiri: The New Yorker
The Pulitzer Prize winning author discusses her editing process and gives some great advice on acknowledging the moments where the draft simply is not working.
Little Fires Everywhere (TV series)
Originally a novel, Little Fires Everywhere is a breathtaking adaptation that is able to delve between past and present plot lines with ease, all whilst maintaining a strong foreshadowing of what is to come.
The danger of a single story by Chimamanda Ngozi Adichie (TED Talk)
Adichie speaks about the power of progressive representation when writing about characters of colour, noting how it saved her 'from having a single story of what books are' and instead widened her literary landscape.
This series is known for featuring creatives in conversation with each other, with celebrated poets interviewing another about the themes they build their collections on.
This podcast is less about the stories we tell and more about how we can tell them. On each episode Reid speaks to an award-winning writer about how we can work through issues such as procrastination and instead build habits that encourage creative productivity.