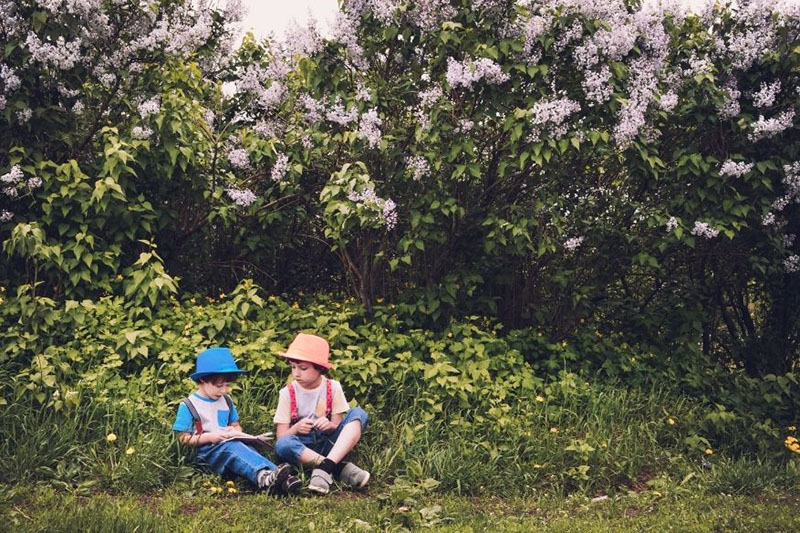 How being in nature can help prepare our children for the school year ahead.
A Social Sciences blog by Victoria Saunders, Lecturer in Primary Education
We have made it to the 6 weeks summer holidays and that is an achievement in itself this year. The past two years have been without doubt the most challenging, unsettling and worrying time for most people around the world including our children. And as the country is starting to get back to some kind of normality it is important that we think about the impact that the past 17 months or more may have had on our youngest.
If there was one good thing to have come out of this global pandemic it was the fact that families seemed to spend more time outdoors and I hope this is something which will continue. When everything and everywhere was closed there was nothing better to do than to get outside and go for a nice long walk, cycle ride or even just spend time in the garden. However with the reopening of soft play, cinemas and shopping centres I think it is important that people are aware of how spending time outdoors, exploring, playing and interacting with family and friends can have a huge impact on children's wellbeing, health, self- esteem and confidence and in turn lead to a positive impact academically.