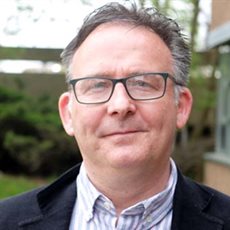 Professor Tony Dobbins has been appointed as a Parliamentary Academic Fellow in the UK Parliament, commencing 1 July.
The Fellowship will be focused on the post-Covid Future of Work. The Fellowship Objectives are:
Professor Dobbins will work with the House of Commons Library Business and Transport Section (BTS) and Economic Policy and Statistics Section (EPAS) to produce impartial research material for Parliamentarians on employment, the labour market, and the future of work.
Support knowledge-transfer between Parliament and academics on employment and the labour market.
Find out more about the Parliamentary Academic Fellowship Scheme here.