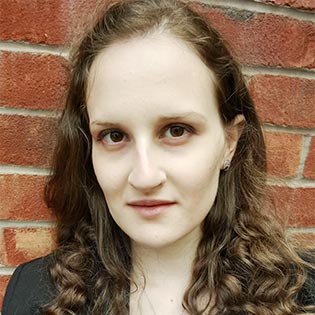 PhD History student Agni Papamichael says it is exciting being a doctoral student in a world dominated by readily available media content. She offers some helpful tips on what to read, watch and listen to as you prepare to start a PhD.
As a PhD student, you will find yourself spending a lot of time studying and writing alone, isolated from the world and utterly absorbed in your work. Becoming familiar with the concept of getting updates from all around the world before getting stated with your PhD will help you maintain your touch with reality during your course. On that note, once you start your course, look out for the University of Birmingham's newsletter in your inbox for the latest updates on teaching, regulations, events, and many more!
This is an understatement, but you should definitely be well-versed with milestone works on your topic, as well as with the latest publications, documentaries, films, series, and podcasts about it. This will help you identify diachronic and emerging trends and problems in your field, giving you a starting point on how to set yourself apart.
Your supervisors are central figures in your course and academic development, and you will have to talk to them regularly. Furthermore, they are your supervisors precisely because of your common or compatible research interests. Reading their publications, listening to their podcasts, and watching their videos, some of which you can access online through the Department's staff page, can give you an impression of their style and stance on several academic topics. This can help you shape your own style and arguments, and it can prepare you for your first meeting with them.
It's a good idea to familiarise yourself with how your topic and ideas related to your research are covered within popular culture. I also recommend reading people's reviews and comments to said media to really understand how your academic field resonates with the public. This way, you could learn how to make your work more appealing to a wider audience, and what kind of problems and misconceptions you will have to face.
Besides being doctoral student, we are still human beings in need of some fun and relaxation. Keep enjoying media of entertainment and education that you used to indulge in before starting your PhD. A refreshing break will help maintain your mental balance and increase your long-term productivity!