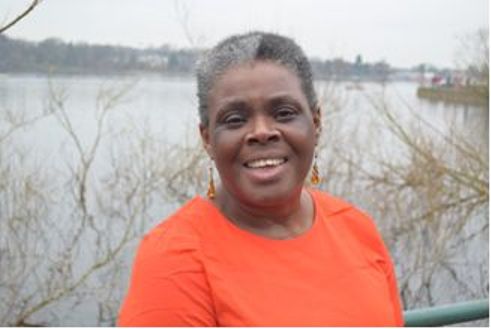 University of Birmingham academic Dr Patricia Noxolo has been named 2021 recipient of the Royal Geographical Society Murchison Award.
On receiving the award Dr Noxolo said: "I am so delighted to have received this award! This is the first award I have ever received for my research, and to receive it for theorising postcolonial geographies, for work with the RACE group, and for writing about Black British and Caribbean geographies makes me really hopeful for the relevance of the discipline going forward."
Based at the School of Geography, Earth and Environmental Sciences, Patricia Noxolo's research brings together the study of international development, culture and in/security, and uses postcolonial, discursive and literary approaches to explore the spatialities of a range of Caribbean and British cultural practices.
Patricia was given the Murchison Award in recognition of publications judged to contribute most to geographical science in preceding recent years. In particular, through reconceptualising spatial ethics through place-based practices and her effective advocating of postcolonial and decolonial thought in geography and beyond.
An African-Caribbean Brummie (born and brought up in Birmingham), since receiving her PhD from Nottingham Trent University in 2000, Dr Noxolo has held research posts at The University of Birmingham and Leicester University, and lectureships at Coventry, Loughborough and Sheffield Universities. She took up her lectureship at Birmingham in January 2014.