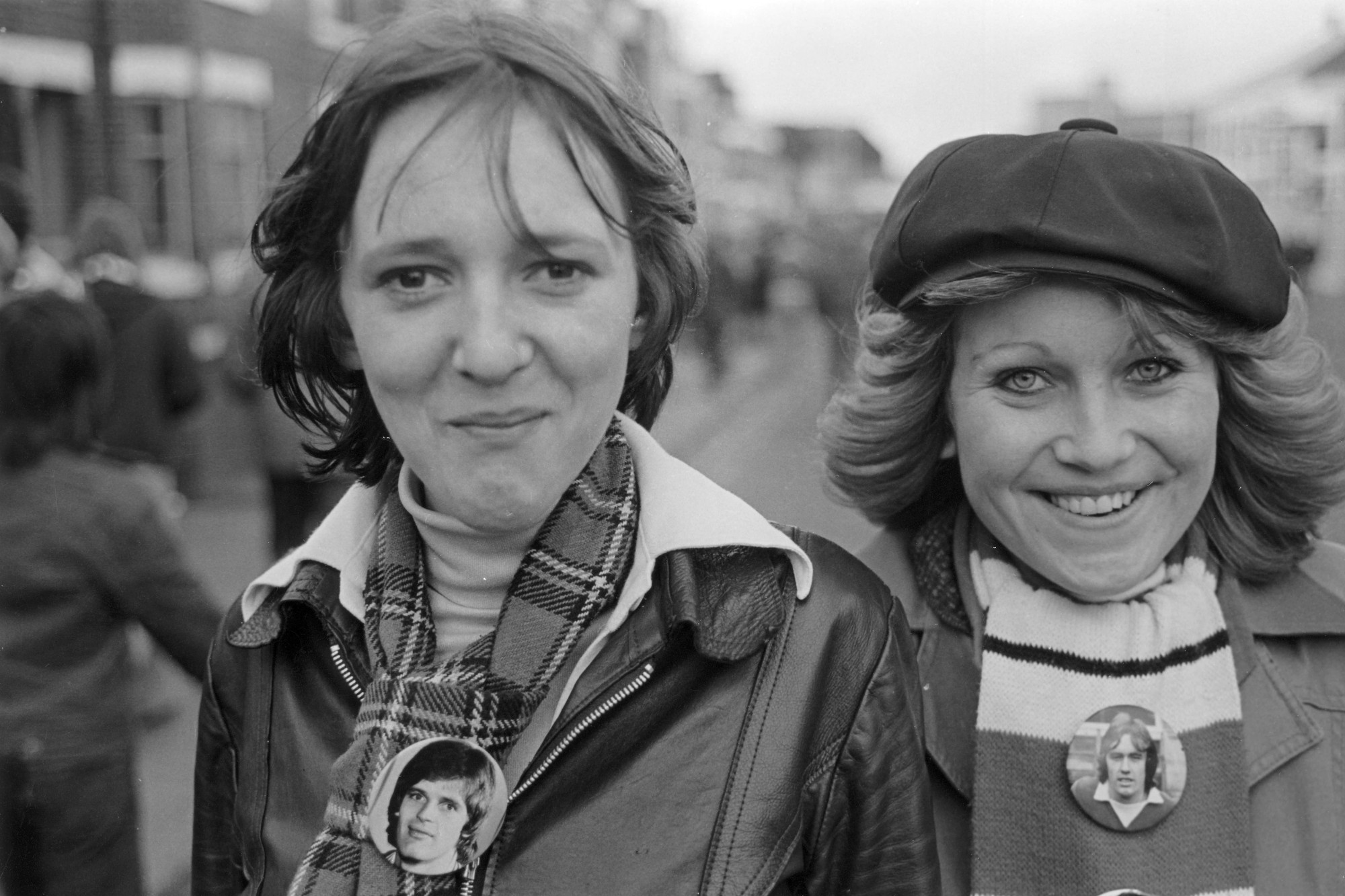 Female football fans who visited Manchester United's Old Trafford from the period between 1960-2000 are at the centre of a new research project led by the University of Birmingham's Dr Michala Hulme.
Forgotten Voices of Terraces: The experience of female football fans 1960-2000, is a joint project between the Manchester United Museum and award-winning historian Dr Michala Hulme. The aim of the project is to capture their stories of that period and highlight the experiences many female fans had while attended football matches at Old Trafford from 1960 to 2000.
The joint project between the Manchester United Museum and Dr Michala Hulme will seek to record the oral histories of female fans. The recordings will be kept in the archives at the Manchester United Museum and be used for exhibitions and in house publications including the website and for research.
Commenting on this new exciting research project, Dr Michala Hulme said: "In the past, football was traditionally seen as a man's game, but we know female fans used to go through the turnstiles well before the modern game of the Premier League era, and quite often their narratives have been overlooked in the history of football. This research project in conjunction with the Manchester United Museum will give a voice to those fans whose narratives are missing from the broader history.
"There are many female football fans who were at Old Trafford during the days of Sir Matt Busby, the dark days of the seventies when the club was relegated, the revival under Ron Atkinson and emergence of Manchester United as a global football power under Sir Alex Ferguson. This research project wants to hear from those female football fans who all have interesting stories and narratives through their own stories which we need to collate and cherish."
For more information, or if you are interested in sharing your story with us, please email Michala Hulme.