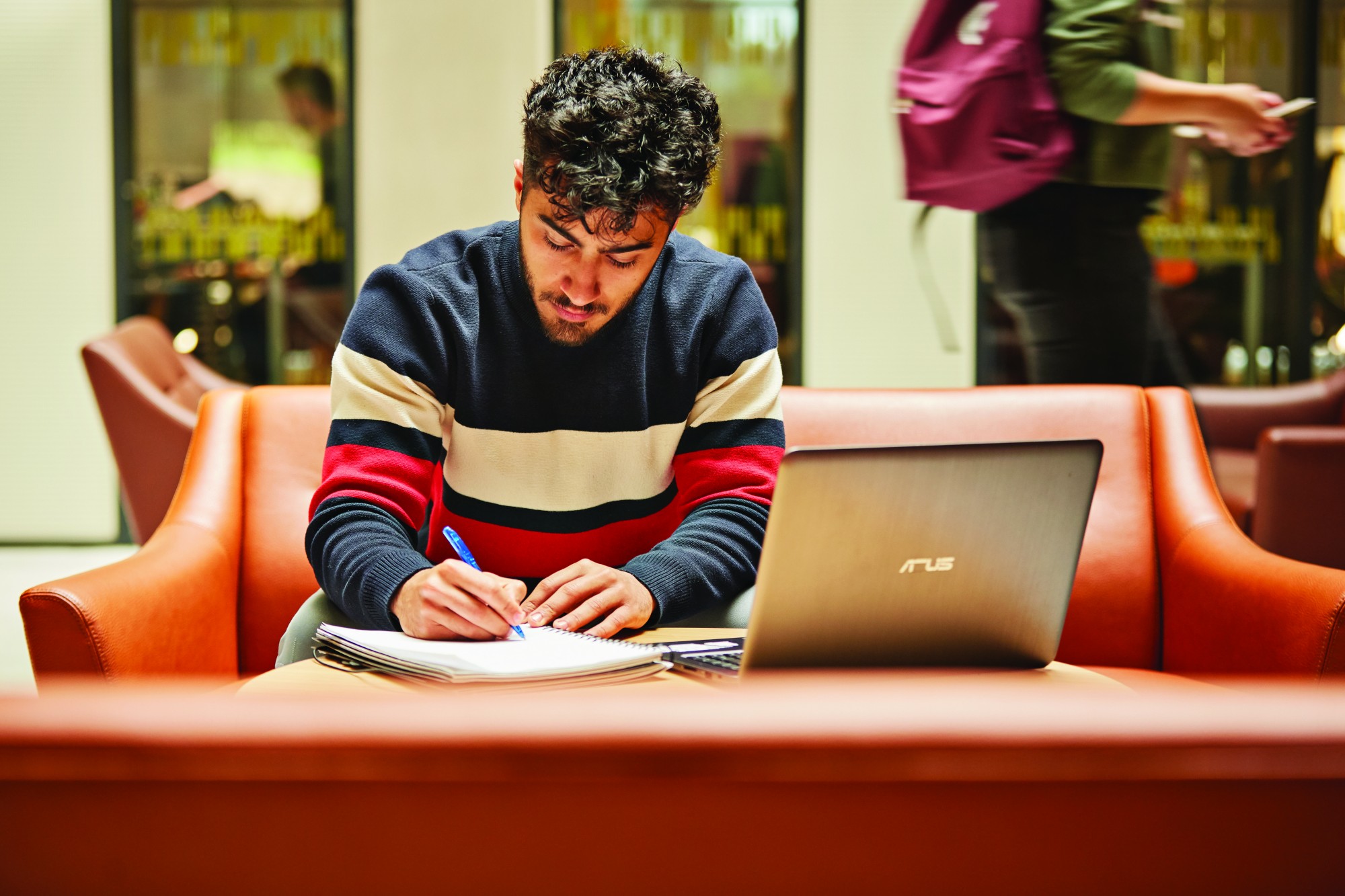 The University of Birmingham has launched three new innovative online programmes as it continues to meet the growing demand for high quality online programmes.
The three new programmes build on the University's existing online portfolio, including the Birmingham Business School's Online MBA programme, which was recently placed 13th in the QS 2021 Global Online MBA rankings.
The three new programmes, all delivered 100% online are:
The Online PGCert Design for Learning Environments takes a holistic approach to the subject area and will quickly expose students to the knowledge and skillset they need to design and evaluate learning environments in a variety of contexts, making it the ideal programme for those looking to progress their career in a range of sectors, including education and corporate training.
During the 12-month part-time course, students will learn across a range of disciplines, including computing, social sciences, education, technology and design. They will also cover key, contemporary topics within online instructional design, such as design thinking, perspectives on learning and applied data science for learning environments, while also, through assessment, build a portfolio of work which they can showcase once they have completed their studies.
The Online MSc Bioinformatics is the first of its kind in the UKand is delivered through a multidisciplinary team at the Centre for Computational Biology, and linked to institutions such as University Hospitals Birmingham and the Alan Turing Institute. The innovative and multidisciplinary programme combines biology, clinical services, mathematics and computer science and is designed for biologists and healthcare professionals interested in data analysis, as well as statisticians or computer scientists wishing to apply their skills in biology.
The programme is led by industry renowned Chair of Bioinformatics, Prof Jean-Baptiste Cazier and is based on our established on-campus MSc Bioinformatics programme. Bringing the programme online gives ambitious professionals from all over the world the opportunity to advance their skills and make their mark in this growing field.
The Online MBA Clinical Leadership is aimed at those looking to move into senior leadership positions within clinical settings, and combines core modules from the Online MBA with three additional healthcare focused modules; Clinical Leadership; Governance, Policy and Regulation; and Digital Health.
During the two-and-a-half-year, part-time course, students will cover key healthcare topics including investing in value-based care, leading experts effectively, navigating policy and strategic change and the impact of advanced digital technology – equipping them with the skills needed to tackles these evolving challenges head-on.
Online MBA Clinical Leadership students will not only acquire the specific skills needed to excel within the healthcare sector, they will also broaden their business skill set through core MBA modules including International Business, Marketing, Operations Management and Accounting and Finance.
Professor Jonathan Green, Deputy Pro-Vice-Chancellor for Education at the University of Birmingham said:
"Innovative online programmes are becoming increasingly important for universities who want to respond to the demand from prospective students for diverse ways to access career focused skills based teaching. All three of these programmes offer something new and demonstrate the University's commitment to continuing to develop our online offer."
Ian Myatt, Director of Educational Enterprise at the University of Birmingham said:
"Our portfolio of online courses continues to grow from strength to strength. These three new additions are a great reflection of the diversity of learning opportunities we are providing students with across the globe."
For more information please contact Hasan Salim Patel, Communications Manager (Arts, Law and Social Sciences) on +44 (0)7966 311 409 or out of hours office number on +44 (0)7580 744943.
The University of Birmingham is ranked amongst the world's top 100 institutions, and its work brings people from across the world to Birmingham, including researchers and teachers and more than 6,500 international students from nearly 150 countries.