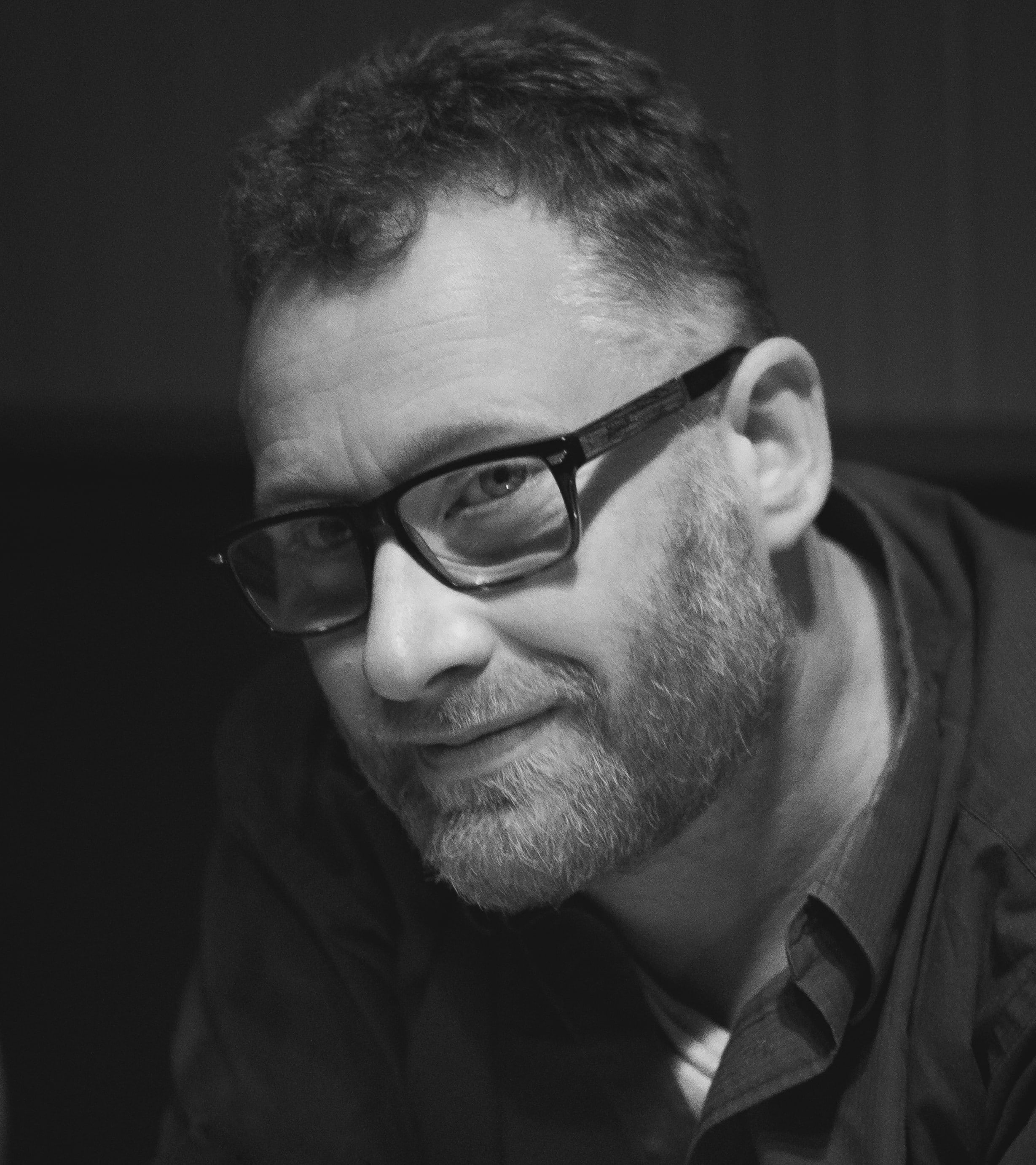 Professor Robert Cryer, Chair in International and Criminal Law at Birmingham Law School from 2007 sadly passed away on 3 January 2021 aged 46 from cancer.
Respected widely in his field, Robert Cryer had previously held positions in the law schools at the universities of Manchester and Nottingham. He wrote widely covering many different facets of international law, however he is best known for his work in the field of international criminal law, where his research has been a touch stone for academics, policy makers, and practitioners for many years.
Robert Cryer's knowledge and insight were important beyond academia as his involvement and dialogue was also with the developing International Criminal Court (ICC) and other tribunals. Robert lectured and spoke on his expertise both nationally and internationally, often advising NGOs, national military authorities, governments and international bodies throughout the world.
Professor Lisa Webley, Head of the Birmingham Law School paid tribute to Professor Rob Cryer:
"Rob was respected not just by our colleagues at Birmingham Law School, but by our students as well. He was a dearly loved and much-admired friend, colleague, supervisor, mentor and teacher. His scholarly expertise gave him a towering presence in the fields of international criminal law and international law. He also served Birmingham Law School for several years as Head, and Deputy Head of School. I extend my heartfelt and sincere condolences to his family and loved ones, knowing that his loss will not just be felt at the University of Birmingham but across the world."
Professor Cryer was well known for his generosity in supporting others in their scholarship and education while the textbooks he wrote have played an important role in the development of legions of students' understanding of international criminal law and allied areas.
Robert is survived by his partner, parents, and sibling.
An online book of condolences has been set up for people to leave a message in his memory. The messages will be shared with his family.
For more information or interviews, please contact: Hasan Salim Patel, Communications Manager (Arts, Law and Social Sciences) on +44 (0) 121 415 8134 or contact the press office out of hours on +44 (0) 7789 921 165
About the University of Birmingham
The University of Birmingham is ranked amongst the world's top 100 institutions. Its work brings people from across the world to Birmingham, including researchers, teachers and more than 6,500 international students from over 150 countries.