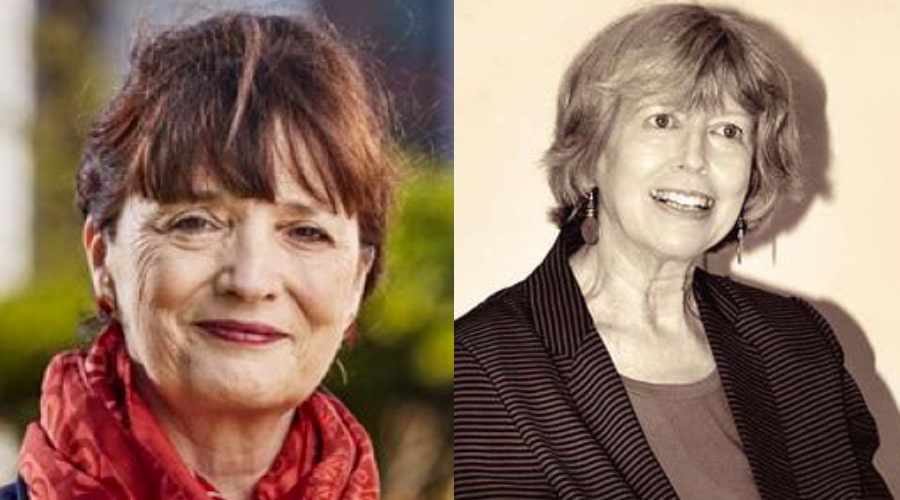 Two people from the University of Birmingham have been recognised in the New Year Honours 2021.
Caragh Merrick, Treasurer of the University's Council and a member of the University's Strategy, Planning and Resources Committee, received an OBE for services to higher education.
Anthropologist Karin Barber, Emeritus Professor at the University, who was Professor of African Cultural Anthropology at Birmingham from 1999-2017, was awarded the title Dame Commander of the OBE for services to the study of African culture.
The two recipients join the prestigious list of University of Birmingham names honoured for their outstanding contribution to public life over the years.
Congratulations to them both.
For more information or interviews, please contact: Hasan Salim Patel, Communications Manager (Arts, Law and Social Sciences) or contact the press office out of hours on +44 (0)7789 921 165