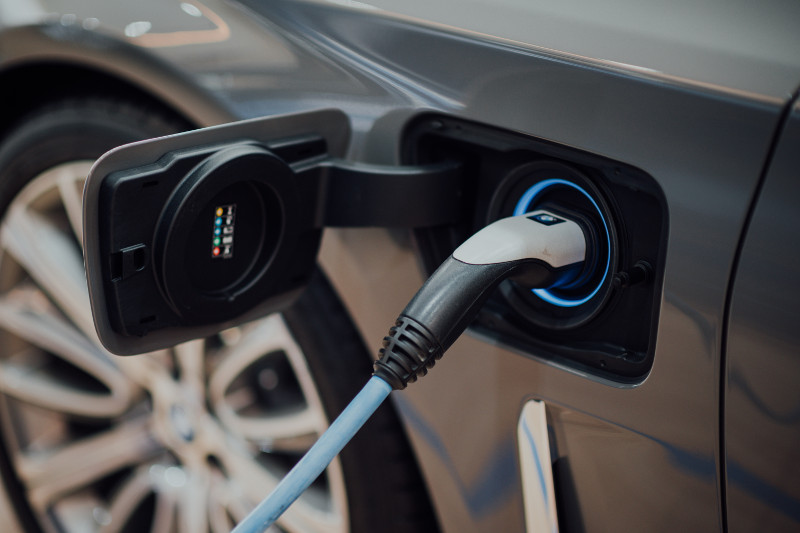 Researchers from the School of Chemistry and the School of Metallurgy and Materials alongside the Recycling of Lithium-Ion Battery (ReLiB) team have triumphed at the first annual Faraday Institution Community Awards.
Celebrating community success, the Faraday Institution Awards commemorate researchers who demonstrate excellence and behaviours in line with the Faraday Institution's mission and values.
Professor of Energy Materials, Emma Kendrick won the Researcher Development Champion award for her outstanding mentorship and commitment to progressing the prospects of early career researchers, both in her own Energy Materials Group and beyond.
Doctoral Researcher, Elizabeth Driscoll secured the Public Engagement/STEM Outreach award in recognition of her contribution in supporting the next generation of battery researchers. Elizabeth has invested time in educating teachers about batteries, supporting interns, attending events, developing resources and podcasts and working with a variety of partners such as the Royal Society of Chemistry.
A group within the ReLiB team were highly commended for the Collaboration Award for developing a pioneering method for delaminating electrodes as part of a faster, greener recycling process. The success of the project was due to very strong collaboration involving several universities and a range of researchers at different career stages, coordinated under testing circumstances during the Covid pandemic.
Research Fellow, Dr Gavin Harper was recognised for his outstanding public media engagement work to progress the public understanding of battery science. Finally, PhD students, Halima Khanom, Ethan Williams and Anton Zorin each won an award for their individual posters.