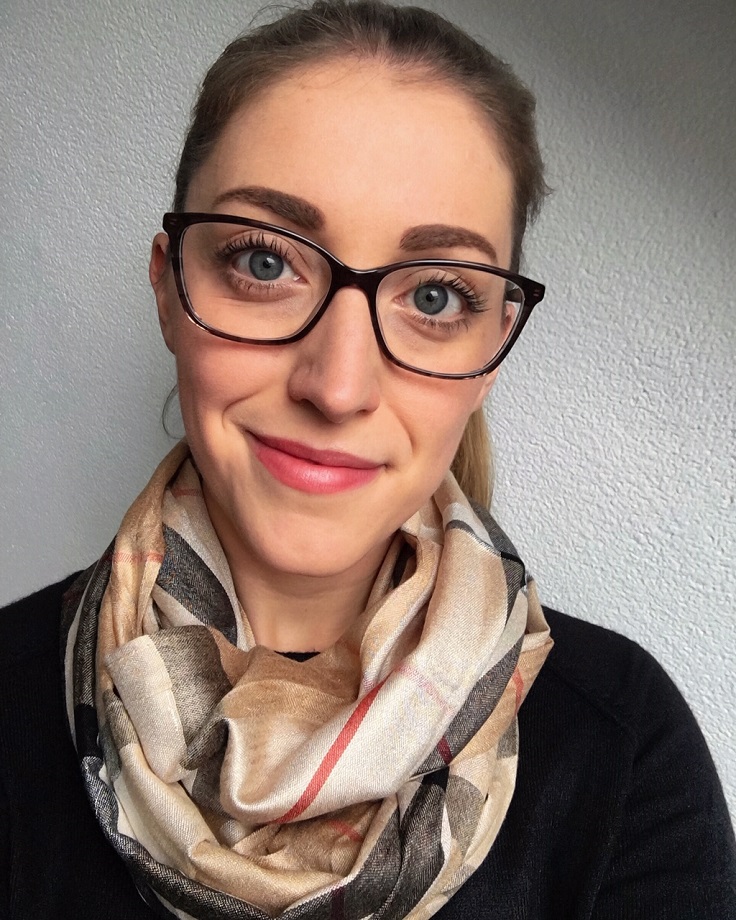 A Chicago social worker is working with University of Birmingham experts and her British professional counterparts to help people using social services in Britain's second city to lead more independent and fulfilling lives.
Research associate Miranda Johnson is supporting Birmingham City Council - examining other UK local authorities' performance providing support to vulnerable adults, as city leaders transform the way they deliver services.
And she is working with academics at the University, specifically Professor Barbara Fawcett and Professor Jerry Tew in the Department of Social Work and Social Care, as students are offered a new type of 'dynamic' placement, which prepares them for working in British local authorities challenged by austerity and changing social work practice.
Miranda came to Britain as part of the Tri-City Programme, which allows social workers, managers, local politicians and universities to meet peers from different 'sister' cities - Birmingham, Chicago and Hamburg - to share good practice and learn from one another.
"Working with specialists at the University of Birmingham and Birmingham City Council helps to connect the two organisations and ensure we work together as effectively as possible to improve life for vulnerable adults in the city," Miranda commented.
"The Council's new approach encourages social workers to collaborate with people in designing what works for them as people and family are the experts of their lives, whilst the University's dynamic placement will help to train social workers equipped to face the challenges of adult social care in the UK.
"Working in this new environment made me think about how social work differs between US and Britain. My experience in Birmingham has been both challenging and hugely rewarding; I'm looking forward to helping both institutions put their vision into practice."
As part of her work in Birmingham, Miranda will be publishing several academic papers which will be shared with colleagues in due course.
Following a peer review in 2016, Birmingham City Council decided to move away from a system based on eligibility and assessment towards partnership working with individuals, families and communities.
Councillor Paulette Hamilton, Cabinet member for Health and Social Care at Birmingham City Council said: "We want to ensure our older citizens are resilient, living independently whenever possible and exercising choice and control so that they can live good quality lives and enjoy good health and wellbeing.
"People want to lead happy, fulfilled lives in touch with their families, friends and communities. They cherish their independence and prefer to live at home or in the community with support if necessary.
"Our new approach is therefore based on the assets, strengths and capabilities of people, families and communities; if you enable people to be co-designers of their own social care, then levels of satisfaction go up and use of health and social care resources goes down."
The Council's Adults Directorate is working closely with University experts in delivering and evaluating the new system. Both Council and University are working together on delivering the new dynamic placement for social work students.
Barbara Fawcett, Professor of Social Work (Adults and Communities) at the University of Birmingham, commented: "Miranda is providing great support as we work with Birmingham City Council to provide innovative education and training for the next generation of social workers – preparing our students for the new reality of local authorities."
Miranda spent time as an intern at an inner-city hospital in Antwerp, Belgium, before returning to the US and taking her Masters degree in social work at Loyola University Chicago. She then began working for a hospice company in one of Chicago's most diverse neighbourhoods.
ENDS
For more information and interview requests, please contact: Tony Moran, International Communications Manager, University of Birmingham on +44 (0) 121 414 8254 or +44 (0)782 783 2312. Out-of-hours enquiries: +44 (0) 7789 921 165.
The University of Birmingham is ranked amongst the world's top 100 institutions, its work brings people from across the world to Birmingham, including researchers and teachers and more than 6,500 international students from over 150 countries.