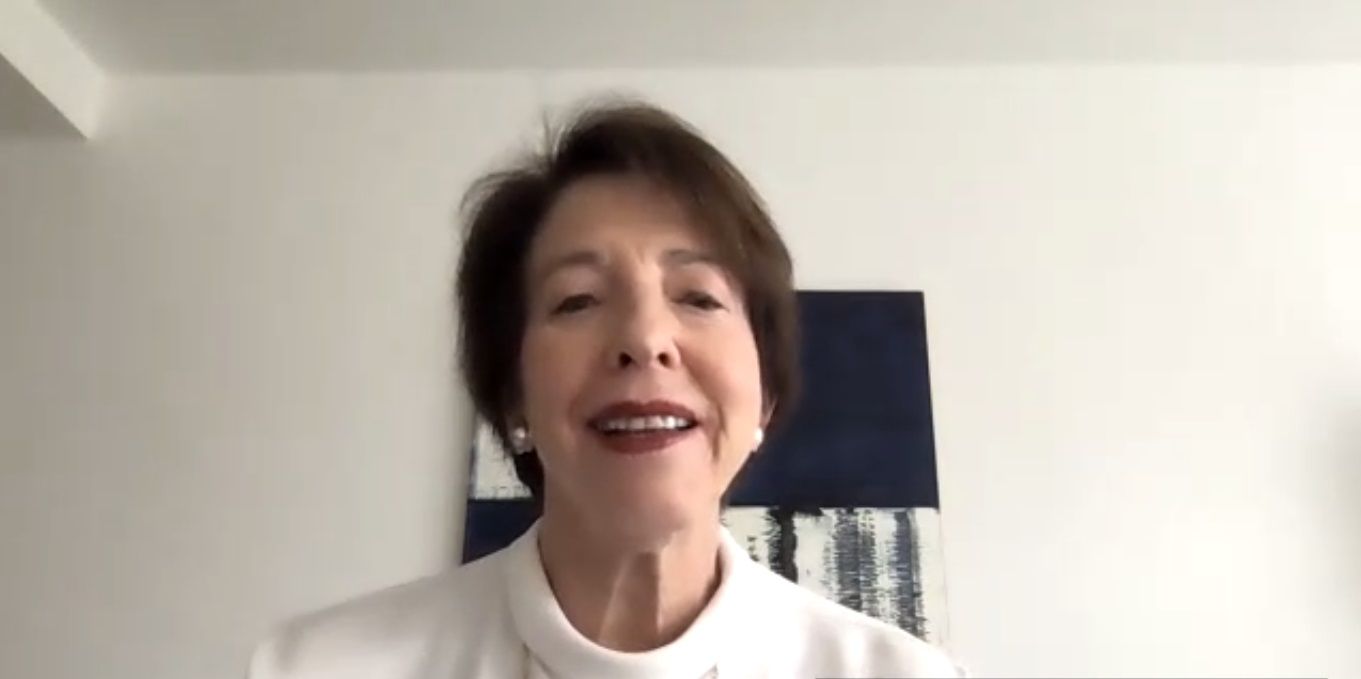 Prof. Susan Shirk, of University of California San Diego, gave a talk to POLSIS on April 21.
Her topic was 'Prospects of Stabilising US-China Relations'. The event was organised by our Asian Politics research group, and chaired by Dr Tsering Topgyal of POLSIS. You can watch a recording of the full talk on video using the access code L$V52dnU
Prof. Shirk is Chair of the 21st Century China Center at the School of Global Policy and Strategy at UCSD. She is also director emeritus of UC's Institute on Global Conflict and Cooperation (IGCC). From 1997-2000, she served as Deputy Assistant Secretary of State in the Bureau of East Asia and Pacific Affairs, with responsibility for China, Taiwan, Hong Kong and Mongolia.
In her talk she reflects on how the US-China relationship has been strained in recent years by China's intensifying domestic authoritarianism and international provocations, and by President Trump's hostile rhetoric and protectionist trade policies. The Biden administration must make policy in the context of a growing bipartisan consensus that the US should take a tougher stance toward China than it has for most of the 21st Century, and Prof Shirk considers their prospects for success.