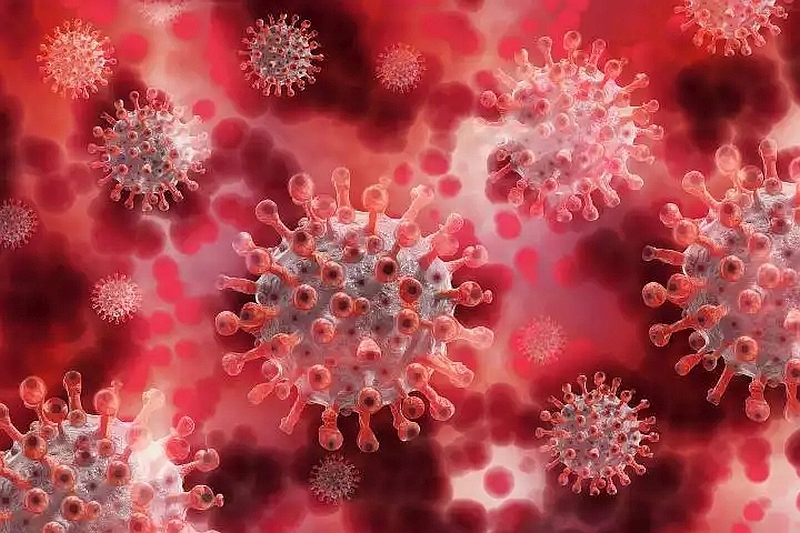 A recent survey undertaken by Dr Anandadeep Mandal (Birmingham Business School) and Professor Paul Moss, Deputy Head of College of Medical and Dental Sciences, hopes to influence government policy on vaccine hesitancy.
It is believed to be the largest and first cross-sectional survey in the UK to examine the various factors influencing the uptake of a potential approved COVID-19 vaccine. On Tuesday 8 December, the UK became the first official country to roll out a national COVID-19 vaccine programme, so these results are timely.
'The Uptake Study: Insights And Beliefs Of The UK Population On Vaccines During The COVID-19 Pandemic' was carried out by researchers from the Universities of Birmingham and Wolverhampton with the support of the NIHR, Clinical Research Network West Midlands (CRN WM) and The Royal Wolverhampton NHS Trust (RWT).
This study is currently only available in a pre-print version and awaits submission and formal peer-review.
The data however, provide a unique insight into the key drivers and barriers to vaccine uptake from the largest UK survey to date. 4,884 people responded to the invitation to the survey between 4 September 2020 and 9 October 2020.
Key findings were:
79% were interested in taking approved vaccines
Groups most likely to accept approved vaccines were participants aged over 70 years and those of South Asian ethnicity
Males and females were both equally likely to take the approved vaccine
Just over one in 10 respondents were unsure about taking a vaccine, but only seven out of 100 respondents would definitely not take a vaccine
Smokers, those with no known illness and the Black and Chinese communities expressed more caution about accepting the vaccine
Of those who would choose not to have the vaccine, around half had previously declined vaccines in the past
It's also believed to be the first study to identify smokers as being less likely to accept approved vaccines which could be an area of concern. However, it gives reassurance that the high-risk groups identified by the UK government are more likely to take the vaccine.
This is the largest COVID-19 vaccine uptake study in the UK that has explored the key drivers and barriers to COVID-19 vaccine acceptance at a pivotal time, when Pfizer's Phase 3 trials has just reported promising results. This study provides valuable insights in supporting and promoting uptake in a subsequent population-wide vaccine programme.

Dr Anandadeep Mandal, Assistant Professor in Finance at the University of Birmingham
This study was among the top ten most downloaded papers for SSRN LANCET as of 1 January 2021. The results of this study were shared with the UK governments Vaccine Task Force in November 2020.