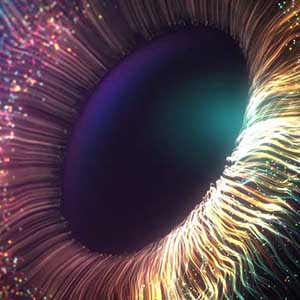 COVID-19 review: Parliament and the protection of rights in the coronavirus pandemic
Fiona de Londras, University of Birmingham.
0000-0002-3555-6311
Daniella Lock, UCL
Pablo Grez Hidalgo, University of Birmingham.
0000-0002-7793-2709
Governments must be accountable for the way that they govern society, particularly when this affects our human rights. The Government response to COVID-19 has affected the human rights of people across the UK, both by limiting rights (for example through lockdowns) and by taking actions to mitigate the effects of the pandemic (for example by providing access to free school meals for children in poverty, Personal Protective Equipment (PPE) for those working on the frontline of the NHS and social care organisations, and financial support for those unable to work as a result of the pandemic and responses to it).
The rights implications of government responses to the pandemic are complex, but understanding them is key to ensuring accountability for these responses and for understanding what is required to return to rights 'normality' after the pandemic. In the UK we have various mechanisms through which the government can be made accountable for its pandemic responses. We call this 'COVID-19 review'. These mechanisms include parliamentary debate and committee inquiries in Westminster, the Welsh Parliament, the Northern Irish Assembly, and the Scottish Parliament, as well as independent inquiries, court cases, and civil society reviews.
Given the profound consequences of the Government's response to COVID-19 for our human rights, COVID-19 review must consider the effects of its response on our human rights and how such rights can be better protected in future. However a great many COVID-19 reviews do not engage directly with questions of human rights. This is why we have created the 'COVID-19 Review Observatory' (CVRO). CVRO is a resource that records, tracks, and assesses reviews of responses to the COVID-19 pandemic from a human rights perspective. We assess COVID-19 reviews' consideration of human rights, their independence and transparency, and we participate where possible in COVID-19 reviews in order to ensure vital questions of human rights are to the fore.