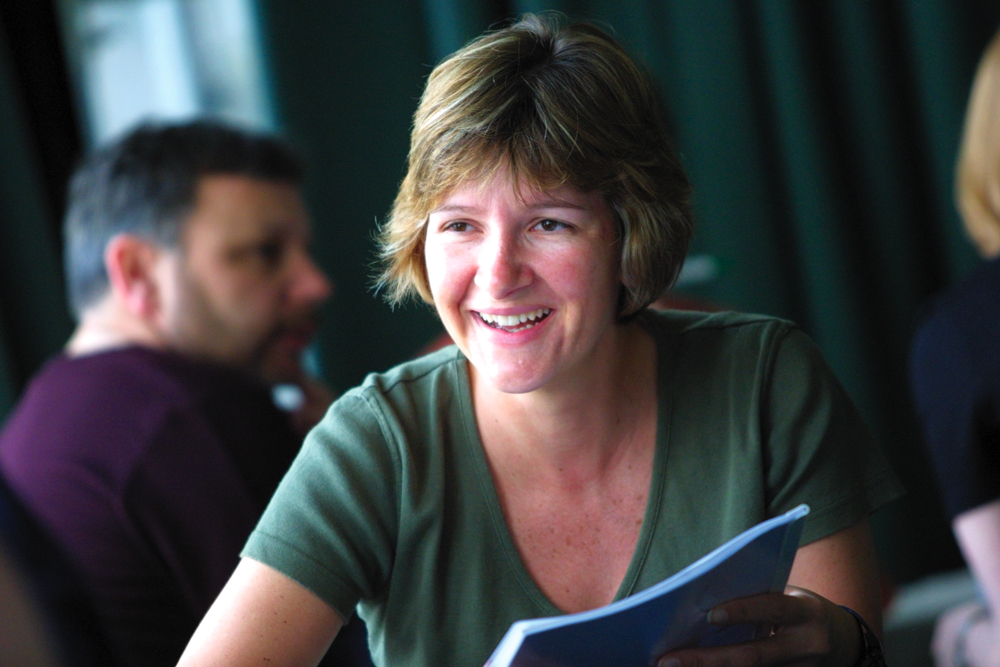 The Postgraduate Certificate in Advanced Research Methods & Skills (PGCARMS) provides enhanced advanced training in research and transferable skills to social science doctoral researchers as part of University of Birmingham's new ESRC Doctoral Training Centre.
Developed and managed by the University Graduate School, in collaboration with the College of Social Sciences, this innovative new approach to doctoral researcher development combines accredited research and transferable skills modules to form tailored development pathways through the programme. It is the only PGCert of its kind in the UK and it is available exclusively for ESRC funded UoB doctoral researchers.
PGCARMS candidates complete 60 credits of advanced training modules which include formally taught short courses in advanced research methods provided by academic staff from across the University, internally and externally sourced research internship and volunteering placements, as well as credit-bearing central provision in advanced transferable skill areas such as entrepreneurship and research consultancy.
With a strong self-reflective focus, the PGCARMS provides UoB doctoral researchers with the skills and resources to critically analyse their strengths and address areas of development. This ability to take responsibility for personal and professional development will stand them in good stead for whatever career path they choose after completing their doctorate.