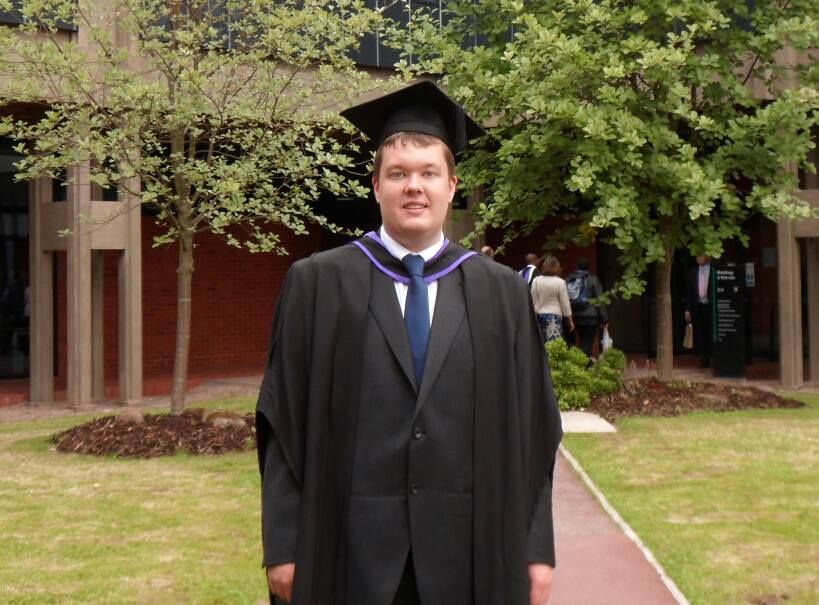 Quality Manager Designate, George Dyke Forgemasters
MEng Materials Engineering (2013)

Applied to recruitment agency for materials and metallurgy jobs around the West Midlands region. Several jobs were looking for graduates in the metallurgy and materials line of work. Job offer two weeks before results came out.

What is the best thing about what you are doing now?
Having responsibility and having an impact in the company.

What was the best thing about your time as a student here?
Making friends with people in the halls and during lectures.

In what way did living and studying in Birmingham live up to your expectations?
Very different as I came from a non city environment. Met and Mat exceeded my expectations of living in Birmingham, so much that I am now living permanently in the West Midlands.

How did you grow as a person by coming to University? Did it change your life in any way?
Much more confidence and life skills over the four years. After studying at one of the best departments in the university in my opinion, I have come out a better person.

What advice would you give to current students?
Savour every moment as living in the real working world is very much different.