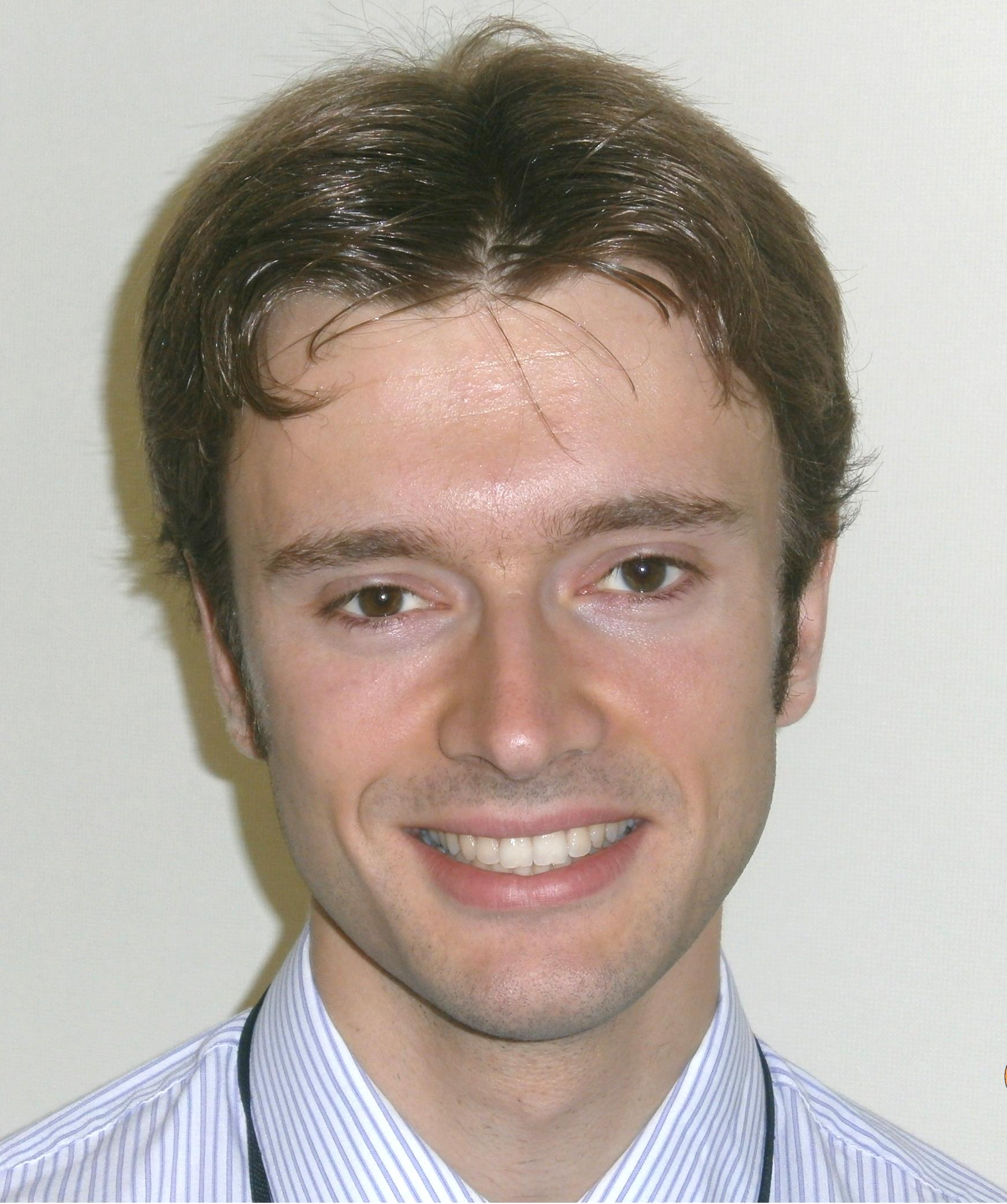 We are pleased to announce that the winner of the inaugural CEPLER Essay Competition 2014 is Mr Chris Richards, of City University.
This national competition, launched by CEPLER in summer 2014, was open to any law student studying English Law for the first time. The essay question, "In an age of austerity, access to justice is a luxury" was intended to provoke debate about the serious and significant cuts to legal aid and changes to judicial review.
We were delighted to receive entries from students studying at 12 universities in England & Wales. The competition judges – Regional Employment Judge, Fiona Monk; the Chief Executive of Birmingham Citizens Advice Bureau Service, Janice Nichols; and Steven Vaughan, Director of Education at CEPLER - were very impressed at the high quality of the entries.
Fiona Monk: The competition was a very enjoyable one to judge as lots of the entries made really interesting reading. It was good to see so many students really engage with such an important and topical issue.
Janice Nichols: Chris' submission was a beautifully written, well-argued and original essay which all three of us chose as the best in a competitive field.
Chris receives an iPad mini as his competition prize and his submission has been published as a CEPLER Working Paper.
Three runners-up (Jill Wong – University of London; Amelia Skelding – Durham University; and Salmaan Hassanally – Birkbeck) will also have their entries published as CEPLER Working Papers.
Such was the high standard of the entries that the judges awarded a further four Commendations: to Charlotte Elves - University of Birmingham; to Sohail Iqbal Mohammed - University of Birmingham; to Adam Shaw-Mellors - Aston University; and to Theo Wait - University of Birmingham.
Further information on the winner and runners-up can be found below:
Chris Richards - Winner
Chris is originally from Colne in Lancashire, and is currently studying for the Graduate Diploma in Law at City University. He has a BA in Geography from Emmanuel College, Cambridge, and an MSc in Quaternary Science from Royal Holloway, University of London. Chris' ultimate career ambition is to practice at the Independent Bar, in the field of Environmental Law.
Salmaan Hassanally – Runner Up
Salmaan is in his final year at Birkbeck, University of London, studying towards an LLM Qualifying Law Degree. His full time 'day job' is in the tax department of PricewaterhouseCoopers. Salmaan was the recipient of a major scholarship in respect of the GDL from Middle Temple in 2014, and is hoping to commence the BPTC in 2015/16, with the view to specialising as a human rights and/or tax barrister thereafter.
Amelia Skelding – Runner Up
Amelia is in her second year studying Law at the University of Durham, where she is also involved with the Law Society, Pro Bono Society, Mock Trial Society, Mooting Society, Yoga and Pilates Society and the Grey College Basketball team. She plans to pursue a career in law as a solicitor, hopefully at a magic circle firm in London.
Jill Wong – Runner Up
Jill Wong is studying law with the University of London International Undergraduate Programmes. She lives in Hong Kong, where she works as a financial editor and attends LLB preparatory courses at HKU Space. She has an economics degree and was an economist before going into financial journalism. She hopes to qualify as a lawyer in the coming years and to be able to contribute to the creation of a better legal framework for the protection of animals.