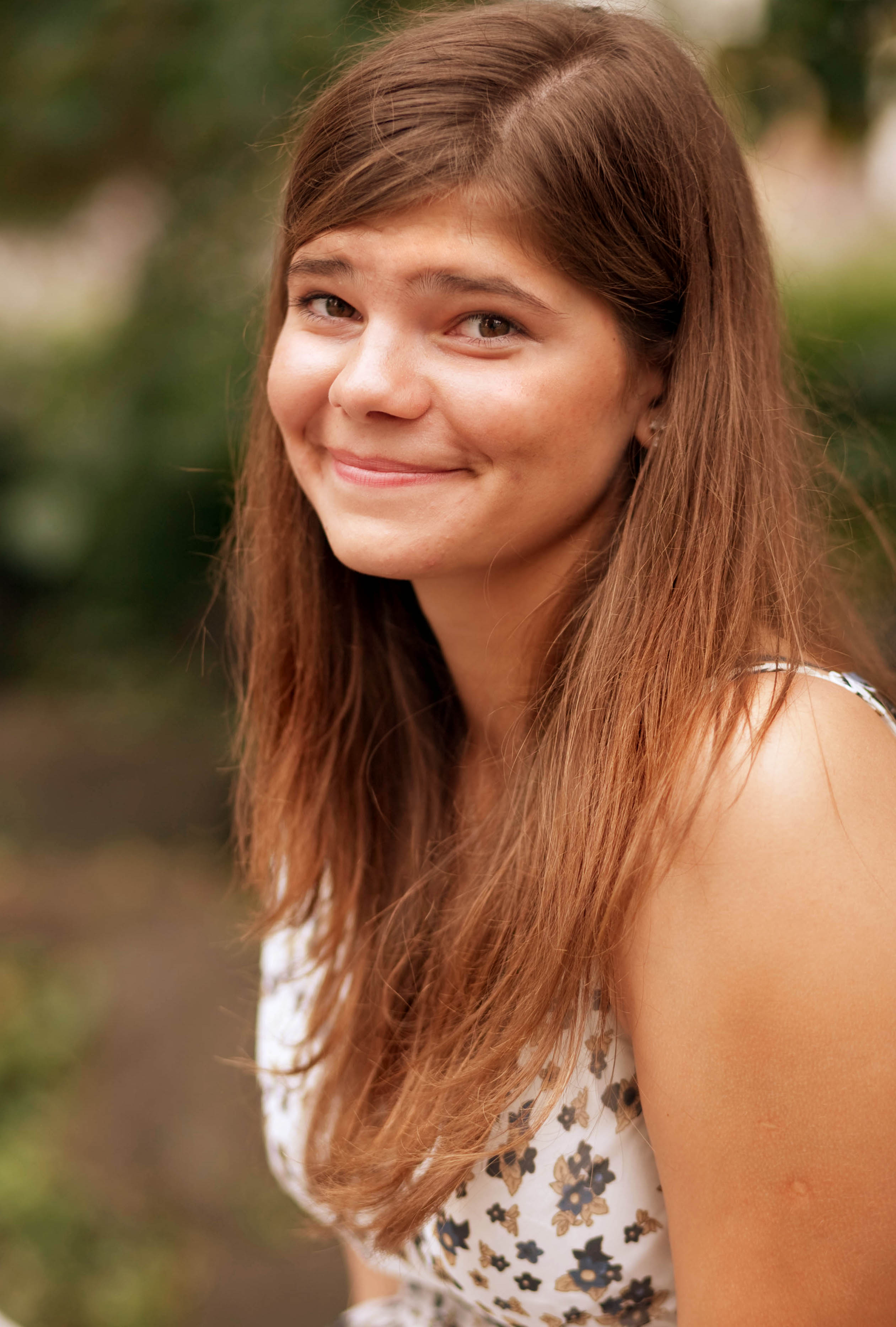 On the evening of Monday 23 June my brain was approaching its melting point:
Should we bring more people into engineering or bring engineering into the lives of more people? How does urban design influence women's lives and do designers take it into account? Can we compromise the wellbeing of the society, economical improvement and environmental effects? What about the security of energy supply? Do we accommodate for ageing society? And can we expect people to change their behaviour, e.g. car use reduction, without providing a better alternative?
I attended the "Engineering a sustainable future" event by the College of Engineering and Physical Sciences (as part of their National Women in Engineering Day Celebrations) in search of answers, but instead the wonderful thought-provoking presentations by five amazing and competent female speakers and the panel discussion afterwards left me with more questions than I came to the event with. Yet, it's not the answers but questions that create momentum in life!
The talks gave an exhaustive overview of the issues the modern world is facing, such as the incompatible energy intensity and the necessity of steel and concrete, massive shift to mega-cities, or transport systems working at their capacity already without much room for expanding. Moreover, the discussion with the panel touched on communication between engineers of different disciplines and to non-engineers, people's behaviour and factors influencing the changes in it, amongst other brilliant subjects.
Even though I have encountered most of the topics covered before, throughout the event I couldn't put my pen down for more than a few seconds and kept jumping up suddenly realising – I have never thought about it from this point of view! I have benefited greatly from the thoughts and comments flying around during the event, and they will definitely stick in my mind to give me a few more points to consider when I come to designing infrastructure or cities myself.
Finally, the networking session after the formal event gave the chance to share comments with the speakers and other guests, who included University staff and felow students, graduates working in companies like Arup, and others. This left me with some extra thoughts and yet another perspective on the topics to think about, and a couple of new contacts on LinkedIn.
To conclude, it was an extremely interesting, engaging and beneficial event. Can I book my place for the next one yet?