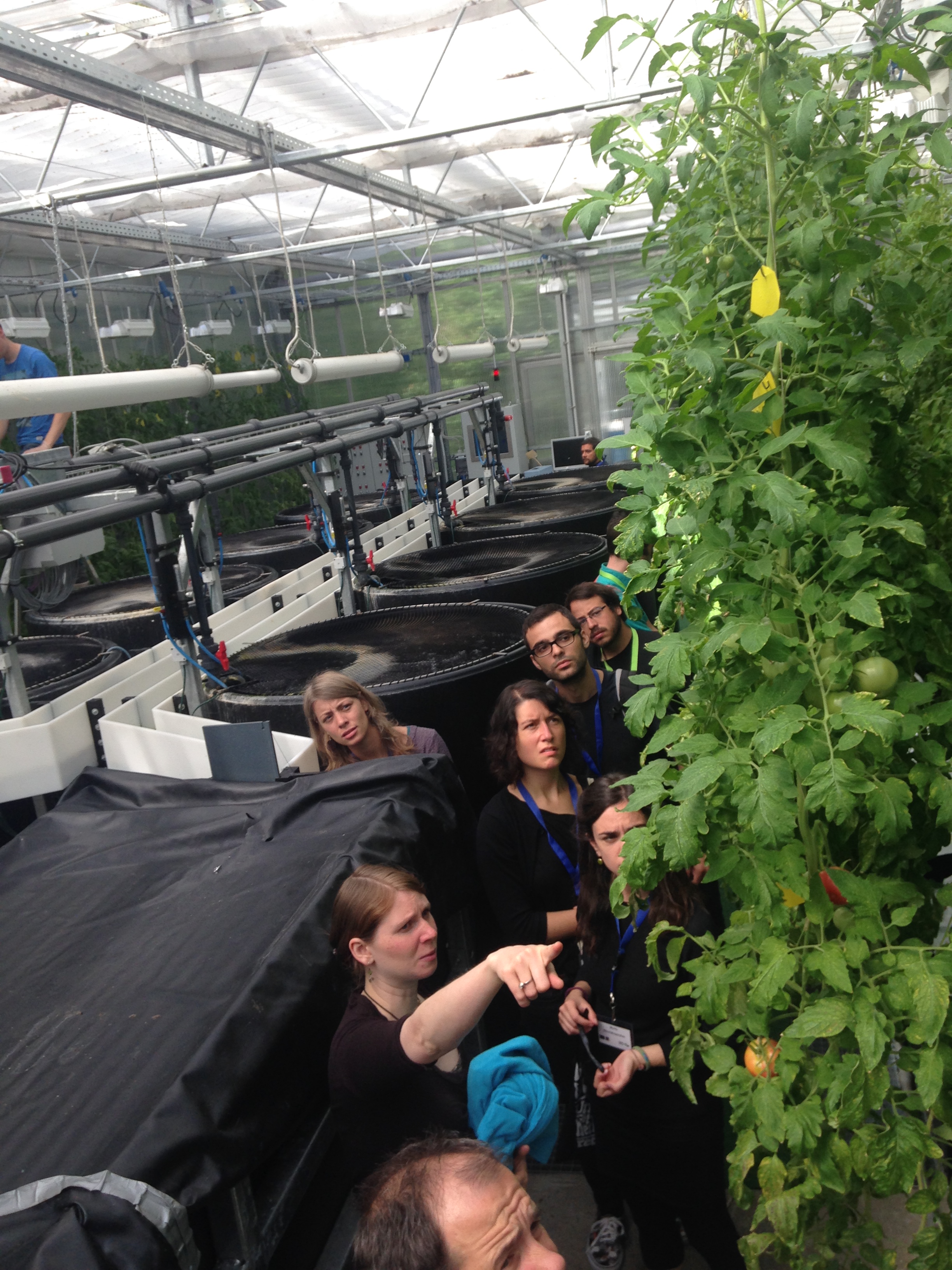 The Interfaces Summer School was held at the Leibniz Institute of Freshwater Ecology and Inland Fisheries (IGB) in Berlin from 30 June to 4 July. The Summer School included talks, demonstrations and workshops from renowned scientists from 19 of the project's global partners, sharing their expertise with the Interfaces research fellows as well as nine external participants. The researchers also had the opportunity to tour IGBs outstanding facilities.
Both the partners and researchers had very positive feedback on the Summer School. Nancy Grimm, an associated project partner, from Arizona State University commented: "I am impressed with the students and experienced scholars as well as the senior scientists in this project and I look forward to further interaction and perhaps collaboration."
On behalf of the researchers, Kyle Boodoo, an Early Stage Researcher at the University of Vienna, thanked everyone involved for organising the Summer School: "A special thanks to all those who presented and gave demonstrations, we learnt a lot from you all [...] and look forward to working together to do great science!"
The next Interfaces event for the research fellows will be the second Advanced Training Course (ATC), held at CRP-Gabriel Lippmann in Luxembourg from 5 -7 November 2014. There will 5 spaces available for external students at the ATC2.
More photos from the Summer School can be found on our Media page.