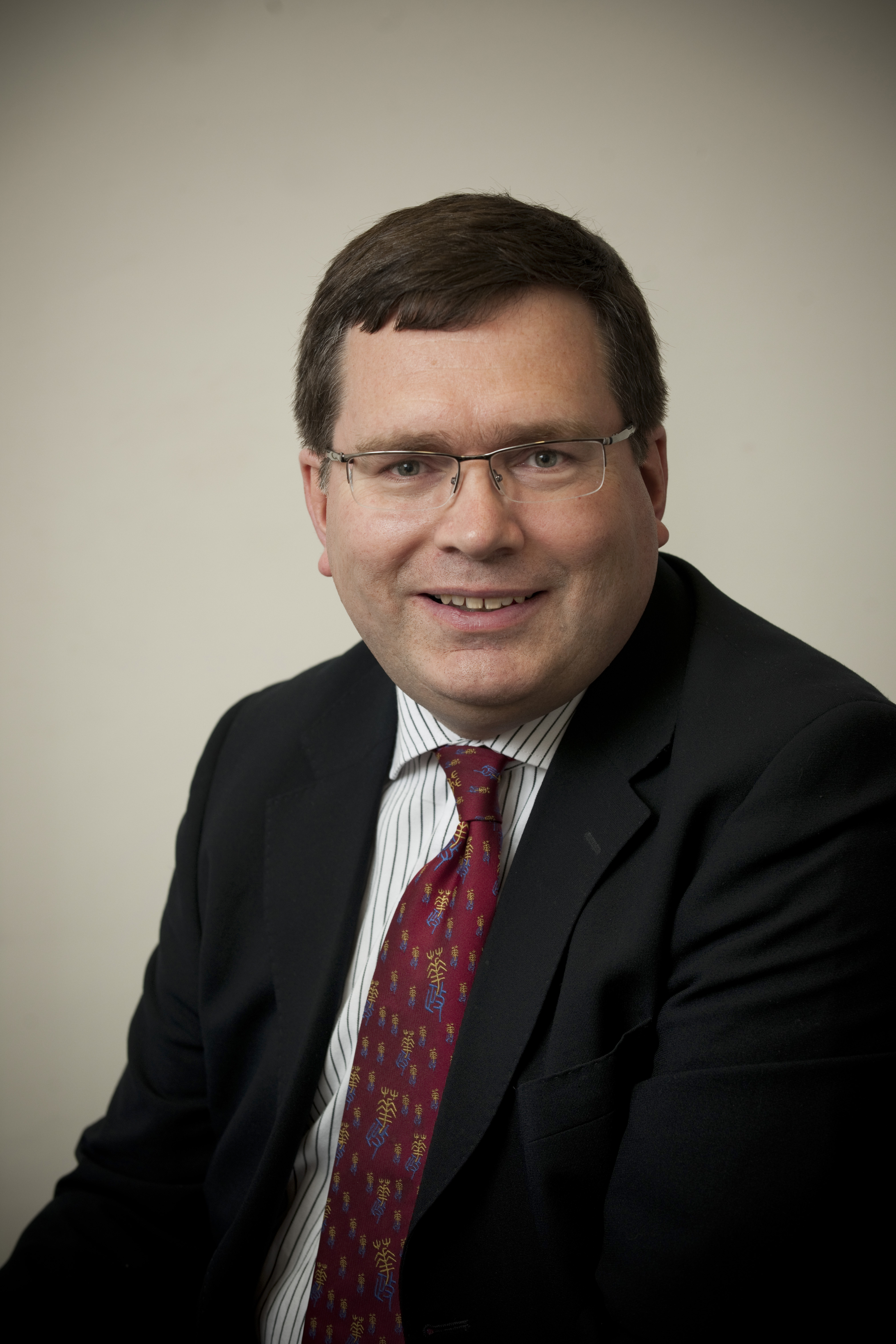 For more than a century the University of Birmingham has been pioneering scientific research that has a major impact on people's lives. From transplant surgery and developing the use of microwaves to synthesising Vitamin C, our scientists have been enhancing and changing lives for the better. Little wonder, then, that we are relishing the opportunity to host the country's premier scientific showcase, the British Science Festival, at the beginning of September. To herald this event the University will this month be launching Think Corner, a pop-up research shop in Birmingham city centre, to give the general public a taster of what they can expect in the autumn.
The flagship event of the Birmingham Year of Science, the British Science Festival will open the University's beautiful Edgbaston campus to an anticipated 60,000 visitors of all ages, allowing people to see at first hand the world-leading research that goes on in the heart of the city that nurtured the industrial revolution. Local scientists and engineers, Nobel prize-winners, TV personalities, entertainers and family-friendly presenters from throughout the UK will be sharing their passion for science in a packed week-long schedule of talks, interactive events and activities.
The Festival is aimed at people of all ages for good reason: it is essential that, as a country, we encourage school pupils to carry on studying science subjects to A level and beyond into higher education. This is not just because science is interesting, fun and engaging, but because it plays such a pivotal role in the health and future prosperity of the UK economy. Events such as the Science Festival promote scientific research in the UK as a whole, helping people to understand the importance of research funding to the UK economy. The University of Birmingham is at the forefront of government efforts to improve recruitment of university undergraduates in Science, Technology, Engineering and Mathematics (STEM) subjects and the Festival will further highlight the breadth of scientific disciplines we offer to both our undergraduate and postgraduate students.
Scientific advances made by institutions like the University of Birmingham help to generate economic income for the UK by encouraging investment from around the world. One recent example of this is our widely publicised collaboration with Rolls-Royce, which has led to a partnership project to create a £60 million high-temperature research centre near Coventry.
Another example of Birmingham's involvement in cutting-edge research is the work experience undertaken earlier this year by Bob the autonomous robot, which worked at G4S on a three-week placement; Bob is able to map and navigate his environment, learning how it changes over time, making him the perfect security guard. The research into robotics and artificial intelligence at Birmingham is helping to develop autonomous robots that can help humans in a real-world environment. Boris is currently the only robot that can manipulate small objects with his hands, while another of the University's intelligent robots, Dora, is able to navigate freely around her environment. The research is directed towards investigating how robots can help in security and care home situations.
Promoting scientific research to the wider public is incredibly important. Public engagement is essential to keep people up-to-date with developments and research. Author, TV presenter and anatomist Alice Roberts, Professor of Public Engagement in Science at Birmingham, frequently highlights how important science is to the economy, politics and education of Britain. To this end, the University 'pop-up' research shop in Birmingham city centre will showcase our scientific research and allow members of the public to meet researchers and try a range of hands-on experiments while learning more about the world-leading research we do in everything from astrophysics to nuclear engineering. Think Corner runs from 25 August until 13 September. The British Science Festival takes place from September 6–11.

Professor Richard A Williams
Pro-Vice-Chancellor and Head of the College of Engineering and Physical Sciences, University of Birmingham