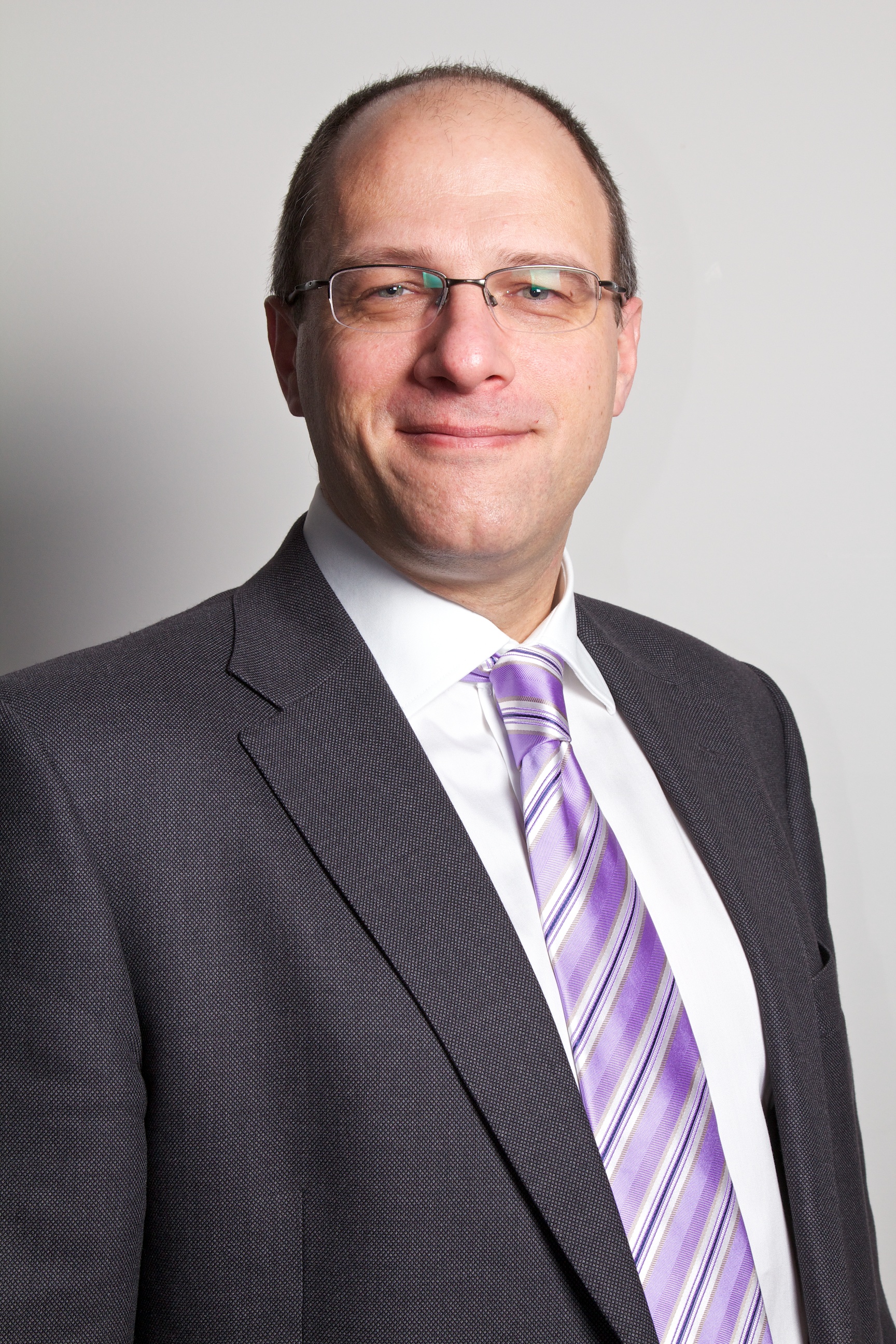 The University of Birmingham is delighted to announce that Chris Granger has been appointed as the University's new Finance Director.
Mr Granger is currently Finance Director of the Land Systems division of GKN plc, the FTSE 100 engineering company. A University of Birmingham economics graduate, Mr Granger is a qualified accountant and member of the Institute of Chartered Accountants in England and Wales. He has 25 years' senior experience in finance, business and leadership spanning the manufacturing, engineering, and service sectors. Having worked in the UK and US, Mr Granger has significant strategic experience at senior level in a leading global company.
Announcing the appointment, Vice-Chancellor Professor Sir David Eastwood said: "Universities are complex multi-million pound businesses and I am delighted that we have appointed someone of Chris's calibre and experience to the role. As an alumnus of the University he shares our passion and ambition for its continued success and will build on the outstanding achievements of Gill Ball OBE who retires in December after 30 years distinguished service at Birmingham."
The appointment underlines the University of Birmingham's position as a leading global institution that generates more than £1 billion of economic activity each year. The University of Birmingham is also the largest private sector employer in Birmingham, with more than 6,000 employees.
Mr Granger, who joins the University on 1 December, said: "I am delighted and honoured to be appointed Finance Director at the University of Birmingham at such an exciting time in its history. I look forward to working with my new colleagues to contribute to the University's continued success and help strengthen its position as a leading global university."
During his 13 years at GKN, Mr Granger has held a range of senior finance roles covering businesses in the Automotive and Powder Metallurgy divisions and GKN Corporate Finances. He previously worked for Price Waterhouse, HSBC and Cobham.
Ends
For more information please contact Deborah Walker on +44 (0)121 414 6681. Outside of office hours please call +44 (0)7789 921165 or email the Press Office.
The University of Birmingham was recognised for its commitment to academic excellence and innovation by being named The Times and The Sunday Times University of the Year 2013–14.