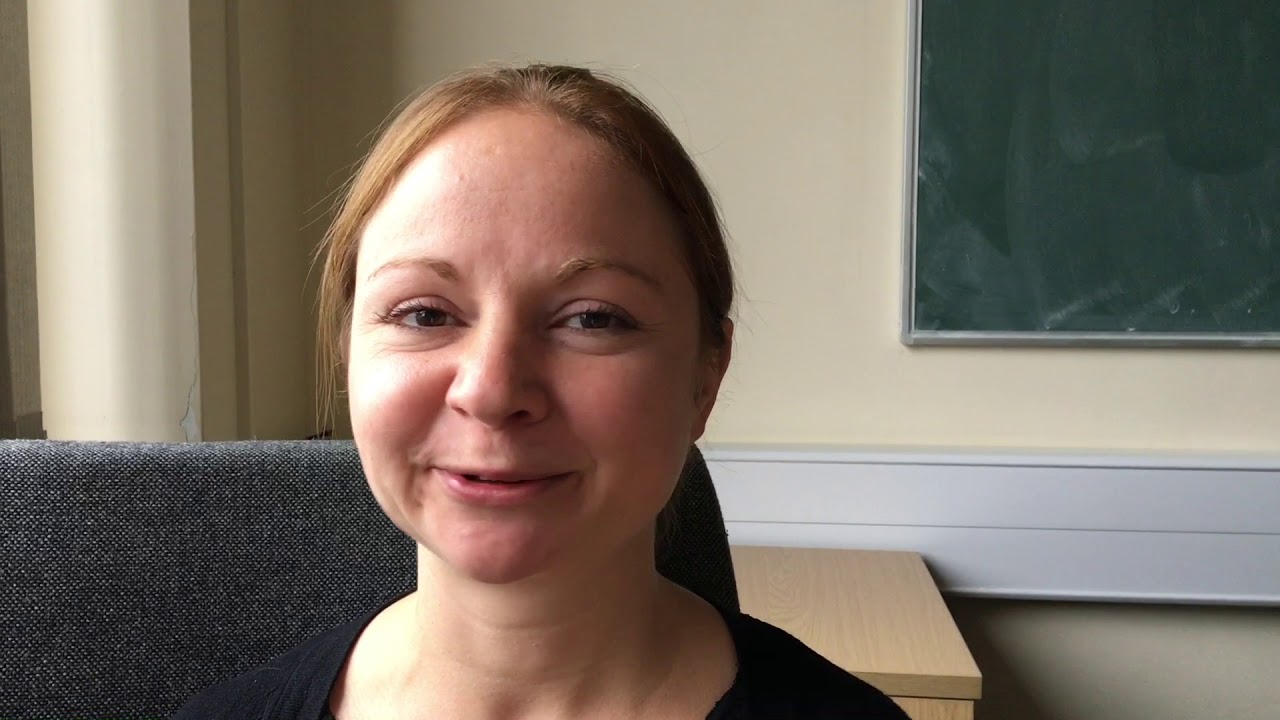 A Birmingham researcher who is helping to tackle the growing global threat of antibiotic resistance has been featured in a new book launched on Satuarday, 13 October, celebrating inspiring Birmingham women and their achievements.
Dr Sara Jabbari features in 'Once Upon A TIme in Birmingham: Women Who Dared To Dream'. The book was developed by Birmingham City Council as part of 'Birmingham Remembers', a year-long campaign to mark the centenary of some women getting the right to vote in 1918.
Dr Jabbari, who works as a Senior Lecturer in Applied Mathematics at the University of Birmingham, specialises in using mathematical modelling to develop or improve novel treatments for bacterial infections. Mathematical modelling allows researchers to simulate thousands of different treatment scenarios on a computer. This means they can quickly identify promising treatment strategies, speeding up the process of novel drug development. With bacterial infections becoming increasingly resistant to antibiotics, new and and improved treatments are needed more than ever.
Reflecting on the experience of being part of the project, Dr Jabbari said: "I'm really pleased Birmingham City Council has marked the occasion of 100 years since women were granted the vote.
"I'm extremely proud to be featured in 'Women Who Dared To Dream' and hope that this book can help girls and women to pursue their dreams and fulfil their full potential."
The book is is aimed at children aged 11 to 16 and features stories of athletes, campaigners, pioneers, police, engineers, artists and medics – all true and all inspiring. The colourful story book features thirty fearless females who dreamt big and fought for what they believed in, often against the odds. The book aims to inspire the city's next generation of female achievers, leaders and pioneers.
Earlier this year, the public were asked to nominate women who inspire them, with more than 130 fantastic females nominated across a wide range of fields, including politics, the arts, campaigning, health and wellbeing, science, technology and sport. The final selection of profiles were chosen by a panel of young female writers (aged 11 to 15).
The book also featured the world's first female computer programmer Mary Lee Berners-Lee, staunch activist for women's rights Jessie Eden, and courageous campaigner for girls' education Malala Yousafzai in this lively introduction to some of the city's most awe-inspiring women, past and present.
Once Upon A Time In Birmingham: Women Who Dared To Dream will be available to buy from 13 October at Foyles Birmingham and Waterstones Birmingham (Bullring) for £14.99. The book is available for pre-order at The Emma Press.