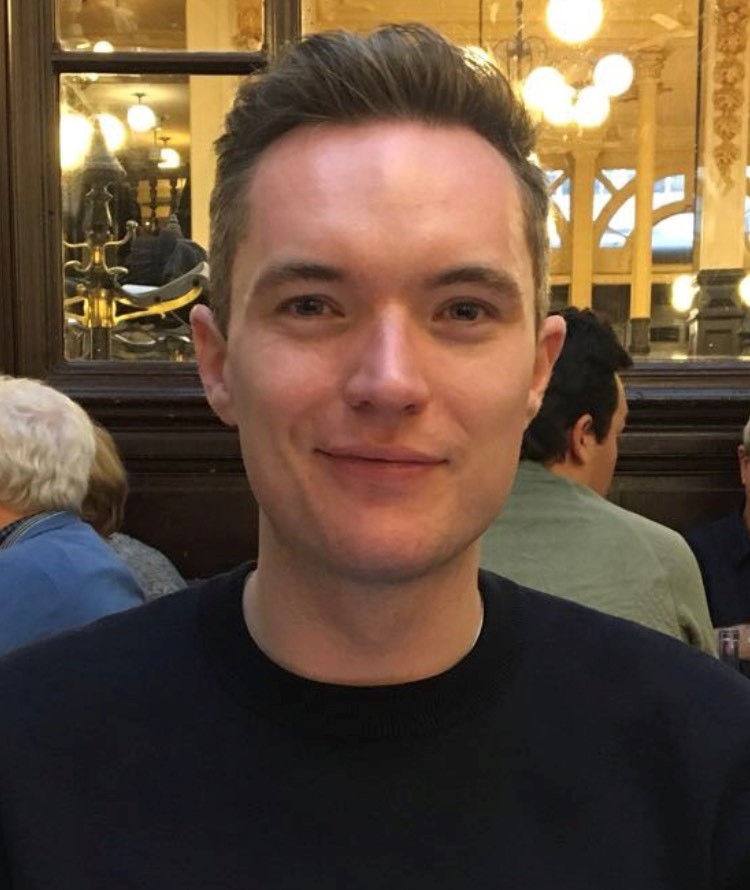 Second year Nursing student Thomas Bowden was recently selected to attend a Buckingham Palace reception hosted by Prince Charles, in recognition of the nursing profession.
Thomas attended the reception, which took place on Wednesday 14 March, after having been chosen as the English student nurse representative for the event by the Council of Deans.
Thomas Bowden was selected to the Council of Deans Student Leadership Programme last year. The programme is aimed at developing skills in future leaders, targeting 150 students from nursing, midwifery and allied health professional courses. Through Thomas' participation and engagement with the programme, he was selected as the English representative for the reception along with two students from Scotland and Wales.
Speaking on his selection beforehand, Thomas said "It is an extremely exciting, once in a lifetime opportunity. I am very flattered to have been selected and it will be an incredibly proud day to represent the School of Nursing at the University of Birmingham, the Council of Deans and the nursing profession.
"The whole experience of going to the Palace and meeting Prince Charles, the future King, will be very surreal. I look forward to representing student nurses alongside my Scottish and Welsh peers and hopefully meeting some leading inspirational figures from the world of nursing."
Thomas' selection comes as yet another recent student success story for the School of Nursing, with six of our students shortlisted for the Student Nursing Times Awards.