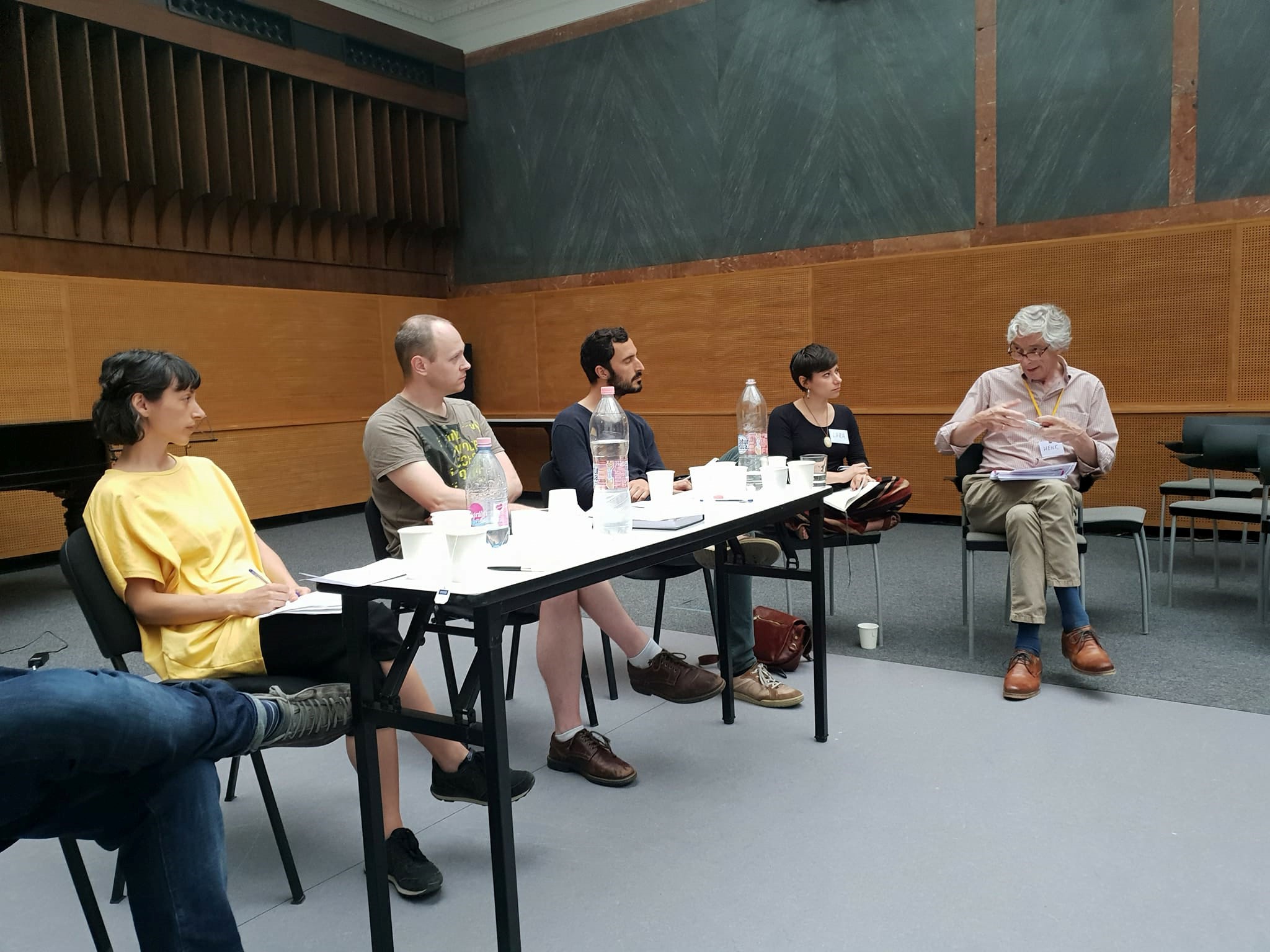 POLSIS member, Dr David Bailey, recently attended the 5th Critical European Studies Workshop, organised by the Critical Political Economy Research Network and Open Learning Initiative, and which took place at the Central European University in Budapest on 11-12 May 2018.
The aim of the workshop, Reconfiguring global Europe: resistance, resilience, and organization, was to question our understanding of what Europe constitutes, how and for whom it works and for whom it does not. It included speakers from across Europe and beyond.
One of the sessions focused around a discussion of Dr Bailey's recently co-authored book, Beyond Defeat and Austerity: Disrupting (the Critical Political Economy of) Neoliberal Europe. In particular, the book and discussion focused on different forms of resistance that have emerged in response to the European Union's recent imposition of a (more) draconian neoliberal agenda across much of Europe over the past ten years. This includes both more progressive forms of grassroots solidarity initiatives, and more reactionary nationalist responses.