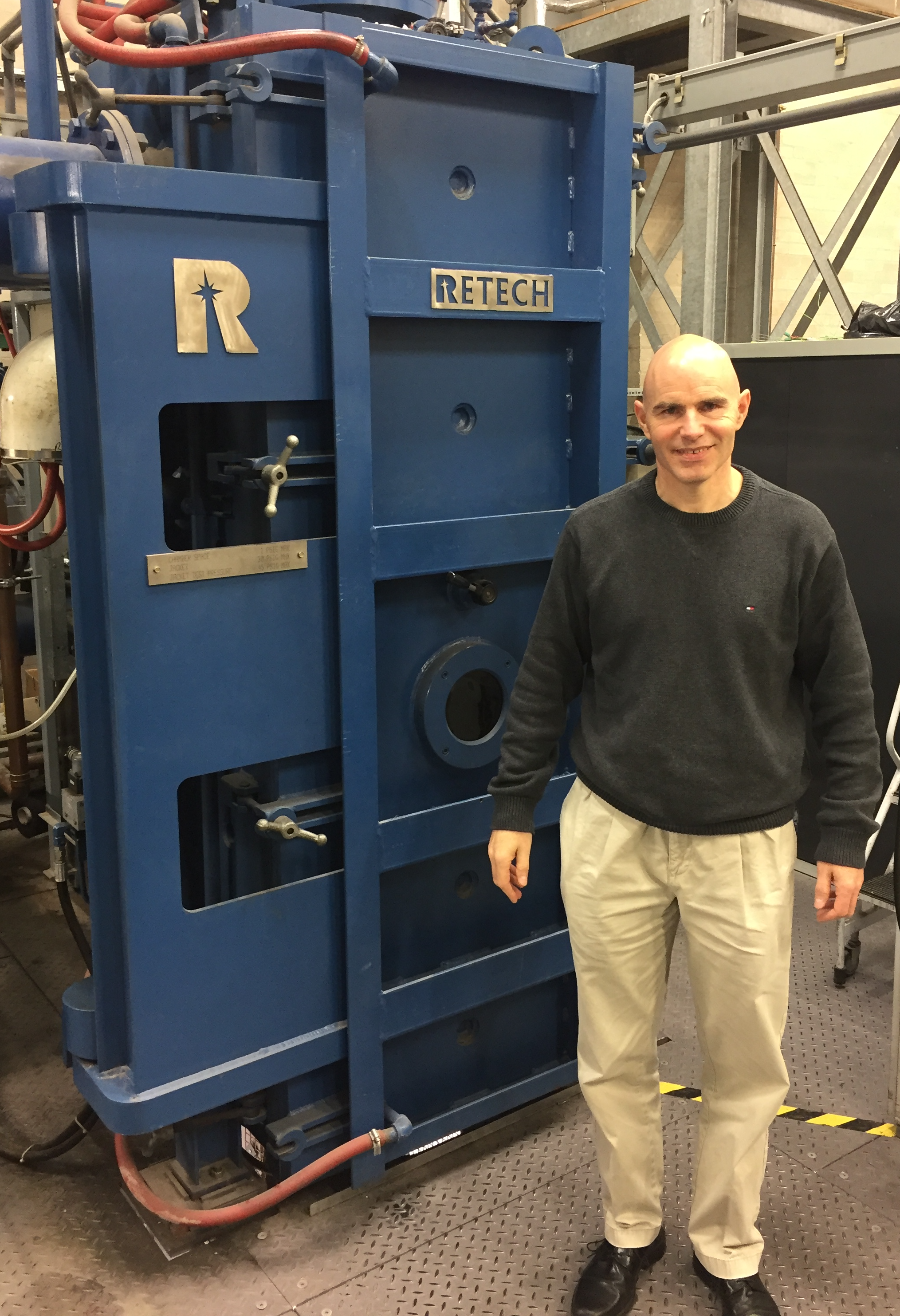 Paul Withey, Professor of Casting at the School of Metallurgy and Materials features in the latest episode of the Aerospace Engineering podcast.
Professor Withey's particular expertise lies in investment casting of aerospace metals with a particular focus on high-temperature superalloys used.
In this podcast Professor Withey discusses:
the unique differences between research in academia and industry
what single-crystal superalloys are and how they are manufactured
why single-crystal superalloys are a critical technology for modern jet engines
the research questions that he is currently trying to answer
You can find out more and listen to the podcast by visiting the Aeropace Engineering blog.