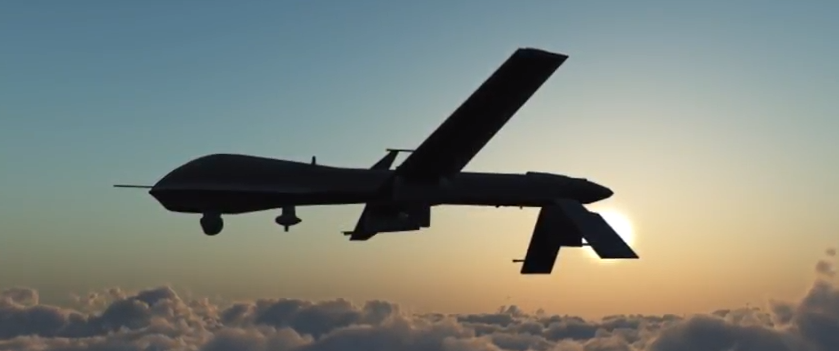 In October 2017, the Institute for Conflict, Cooperation and Security (ICCS) hosted an event at the University of Birmingham in association with Drone Wars UK and the Remote Control Project to mark the milestone of 10 years of British Reaper deployment.
The Reaper is a remotely piloted aircraft first used by the UK Ministry of Defence in Afghanistan in October 2007. It is designed for Intelligence, Surveillance and Reconnaissance (ISR) missions, as well as for ground attacks, if required. It is utilized alongside traditional manned platforms, providing air support to troops on the ground.
The UK's Reaper use caused controversy in 2015 when it was deployed in a targeted strike against two UK nationals in Syria. This was the first time that the UK had used its drones in a targeted killing operation outside of a recognised battlefield and raised important questions about the legal justifications surrounding the action.
The October workshop offered an opportunity to bring together academics, security experts, military practitioners and NGO activists to reflect on how the Reaper has been deployed in UK military operations, and to look ahead to the next 10 years. The discussion addressed the public and political impact of drones, the legal and ethical considerations, and considered the impact of the developing technology on UK policy over the next 10 years.