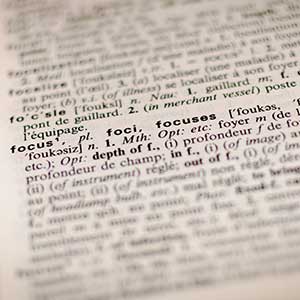 Find out how Language works through Linguistics
Language is fundamental to our everyday social interactions, our politics and culture, and our thoughts. We all have ideas about how language works, but what separates our own intuitions from linguistic knowledge?
On this course, you'll get an introduction to the main approaches used in linguistic research, including linguistic experiments and discourse analysis.
The course is aimed at anyone interested in language and linguistics, but may be of particular interest to students looking to study English language or linguistics at university, or to those working in language education.
Find out more and join: https://www.futurelearn.com/courses/linguistics
Dr Garry Plappert is a Lecturer in Applied Linguistics.