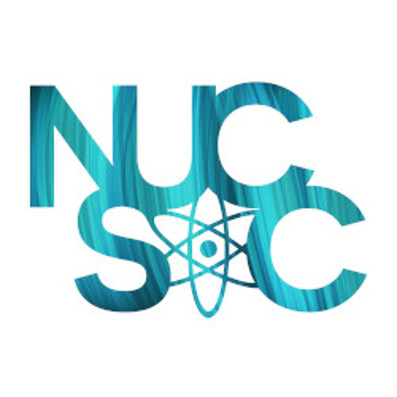 The nuclear society has had an eventful spring term in 2019!
The year started with plenty of socials, as we went on nights out with BUMS and oSTEM, recreating the social events from the first term and strengthening our inter-societal relations. The highlight of our social events was of course the Materials Ball. All of the School of Metallurgy and Materials, some of our alumni and a guest speaker gathered to celebrate our great School and spend an evening in fancy dresses at the always beautiful Aston Webb Great Hall.
Our industry related events have been plentiful. With the help of Dr Norman there have weekly industry related lectures from professionals in the nuclear field. After hearing feedback from students who were unsure about options for their fourth year we organised masters talks where undergraduates could find out about the three most popular masters options available to them from students currently doing those courses. In June, our society is visiting the Hinkley Point B nuclear powerplant, a rare chance to take a tour of the site.
We also partnered with BUMS, the Women's Engineering Society (WES) and Institute of Materials, Minerals and Mining (IOM3) with the aim to inspire and support girls and women to achieve their potential as we helped organise the Women In Materials seminar.
For the first time ever, NucSoc took part in the EPS Trophy tournament, enrolling a football team into the competition. All team members enjoyed the day with two wins and two losses, our first ever sports team did well.
In our annual general meeting, we chose ourselves a new committee for the next academic year, including the new position of a diversity rep.
President: Peter Yarnell
Vice-president: Arttu Taipale
Treasurer: Alexandre Souchet
Secretary: Rob Heymer
Careers and outreach rep: Emily Lewis
Diversity rep: Avery Cunningham
Social secretaries: Steven Apsey and Josh Swanbrow