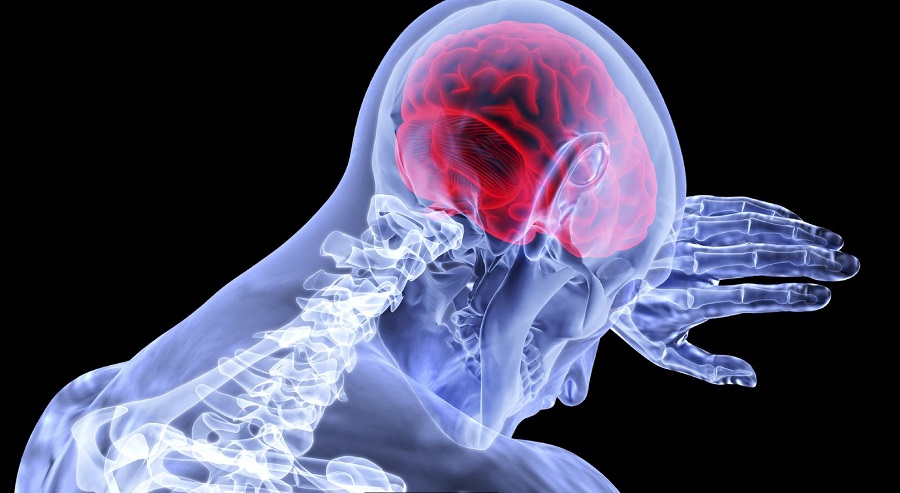 University of Birmingham Enterprise welcomes the floatation of Invex Therapeutics, which is developing an innovative new treatment approach for Idiopathic Intracranial Hypertension (IIH) discovered at the University of Birmingham.
Invex Therapeutics Ltd (Invex, ASX: IXC, or the Company) is pleased to announce it has commenced trading on the Australian Stock Exchange ("ASX") following completion of a successful Initial Public Offering ("the IPO") to raise a $A12 million at an issue price of $A0.40 per share.
The Company will focus on the repurposing of an already approved drug, Exenatide, for efficacious treatment of neurological conditions derived from or involving raised intracranial pressure, such as IIH, acute stroke and traumatic brain injury.
Exenatide, which first gained approval for the treatment of type 2 diabetes in the US in 2005, represents a novel approach to treating raised intracranial pressure.
Research published in 2017 in Science Translational Medicine showed that Exenatide rapidly and dramatically decreases intracranial pressure in animal models.
These proof of concept studies were the culmination of more than a decade's research by Professor Alexandra Sinclair, NIHR Clinician Scientist and Neurology Consultant from the University of Birmingham's Institute of Metabolism and Systems Research, who is an acknowledged authority in the field.
Professor Sinclair commented: "There is a clear unmet need for a dedicated safe and effective treatment for IIH, which causes disabling daily headaches, severely raising pressure around the nerves in the eye and resulting in permanent vision loss in more than 25% of people affected. Although IIH is a relatively rare condition, our work has shown that its incidence has increased by 350% in the last 10 years, and it is associated with significant morbidity and a significant reduction in patients' quality of life."
The University of Birmingham has applied for patents covering the use of GLP-1 analogs in conditions featuring raised intracranial pressure, and has received Orphan Drug Designation for the treatment of IIH from the European Medicines Authority and the US Food & Drug Administration.
Upon successful completion of the IPO, these rights, including the Orphan Drug Designations for both Europe and the USA, were assigned to Invex.
Invex plans to use the funds from the IPO to complete an on-going clinical study in IIH, as well as initiate proof of concept clinical studies in other indications.
Dr Jason Loveridge, Chairman of Invex commented: "Invex now has sufficient funds to make real progress with the development of its proprietary reformulated Exenatide for the treatment of diseases involving raised intracranial pressure and we look forward to updating the market as our work advances. In addition, I would like to welcome Professor Sinclair to the board of Invex and thank everyone at the University of Birmingham for their contributions to our successful IPO."
Dr James Wilkie, CEO of University of Birmingham Enterprise, commented: "We are delighted with the success of this capital raising, and the assignation of IP to a company that is committed to the rapid development of a novel treatment in an area of high unmet medical need."
Shelly Williamson, IIH UK Chair, commented: "I am delighted to see the formation of Invex whose mission is to bring through new drugs for raised intracranial pressure and IIH. It is vitally important that we can have effective safe drugs for IIH that are well tolerated. These are exciting times, and only with strong links between research academics, industry and patients can we make progress and bring new drugs through to improve patient care."
Intracranial pressure treatment was recently the subject of round table talks between scientists at the University of Birmingham including Professor Sinclair and NASA, who are looking at ways to reduce raised brain pressure associated with long duration space flight.
Institute of Metabolism and Systems Research