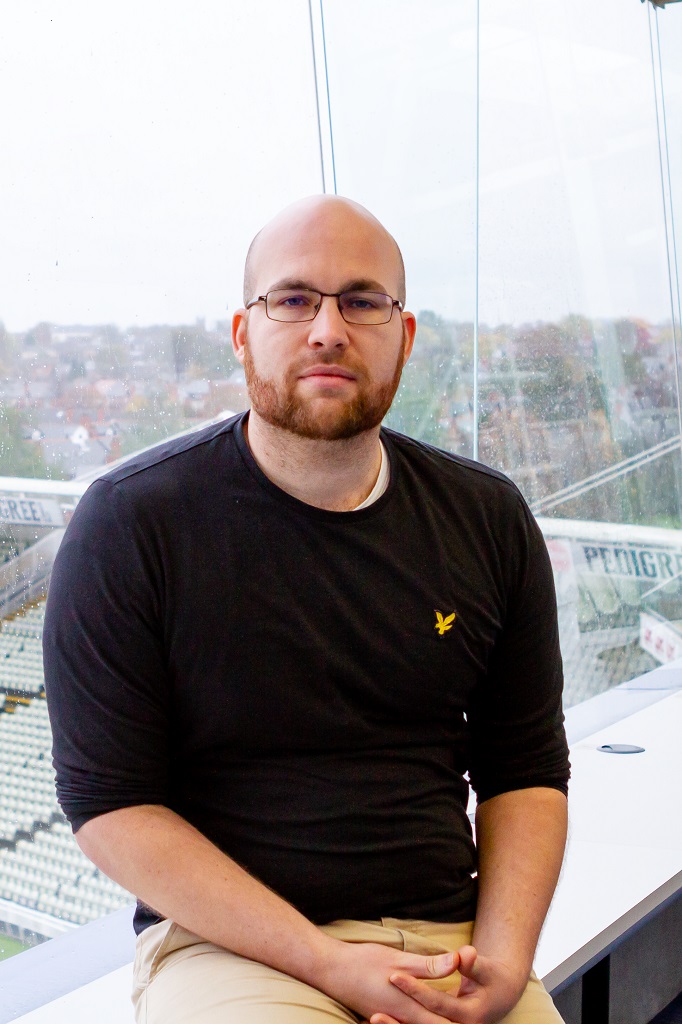 Dr Wessel Woldman, Research Fellow from the Centre for Systems Modelling and Quantitative Biomedicine at the University of Birmingham and Scientific Director of Neurononstics, has been appointed an Emerging Leader Fellowship from Epilepsy Research UK.
The prestigious fellowship is a four-year award that will enable Dr Woldman to address vital questions for patients with epilepsy including 'will my drugs work' and 'is surgery the right choice for me'.
Dr Woldman will collaborate with some of the world's best neurology centres, including St Vincent's Hospital Melbourne.
Dr Woldman comments: "I feel honoured and delighted to have been awarded this fellowship, which enables me to continue developing computational methods and techniques that can contribute to improved management of epilepsy."
Maxine Smeaton, Chief Executive of Epilepsy Research UK (ERUK), said: "ERUK recognises that innovation in epilepsy treatment and prevention involves much more than lab-based research.
"We are therefore delighted to award Dr Woldman the ERUK Emerging Leader Fellowship Award. Dr Woldman's research, using computational modelling to identify markers for how people with epilepsy respond to treatment, has the potential to revolutionise decision-making in the clinic."
The award of the fellowship follows the recent pioneering research published in Scientific Reports led by Dr Woldman, which could further advance diagnosis of epilepsy.
The team used mathematical models and computer algorithms to reveal markers of the type of epilepsy an individual has from routine clinical recordings of the electrical activity of the brain.
This offers benefits to those with epilepsy providing an alternative route to diagnosis that is not reliant on observing electrical abnormalities associated with seizures.
This could ultimately lead to diagnosis being made more quickly and with greater accuracy then at present.
Senior author Professor John Terry, from the Centre for Systems Modelling and Quantitative Biomedicine and co-founder of Neuronostics, said: "Almost 70% of recordings of electrical activity of the brain appear to be clinically normal.
"Our work adds to a growing body of evidence that demonstrates susceptibility to seizures can be revealed from these apparently normal electrical recordings. Providing support for a clinical diagnosis from these very large numbers of recordings may ultimately lead to faster, more accurate and objective diagnosis of epilepsy.
"This will provide benefits to many people with suspected epilepsy, who cite uncertainty and delay as two critical issues with current approaches to epilepsy diagnosis."