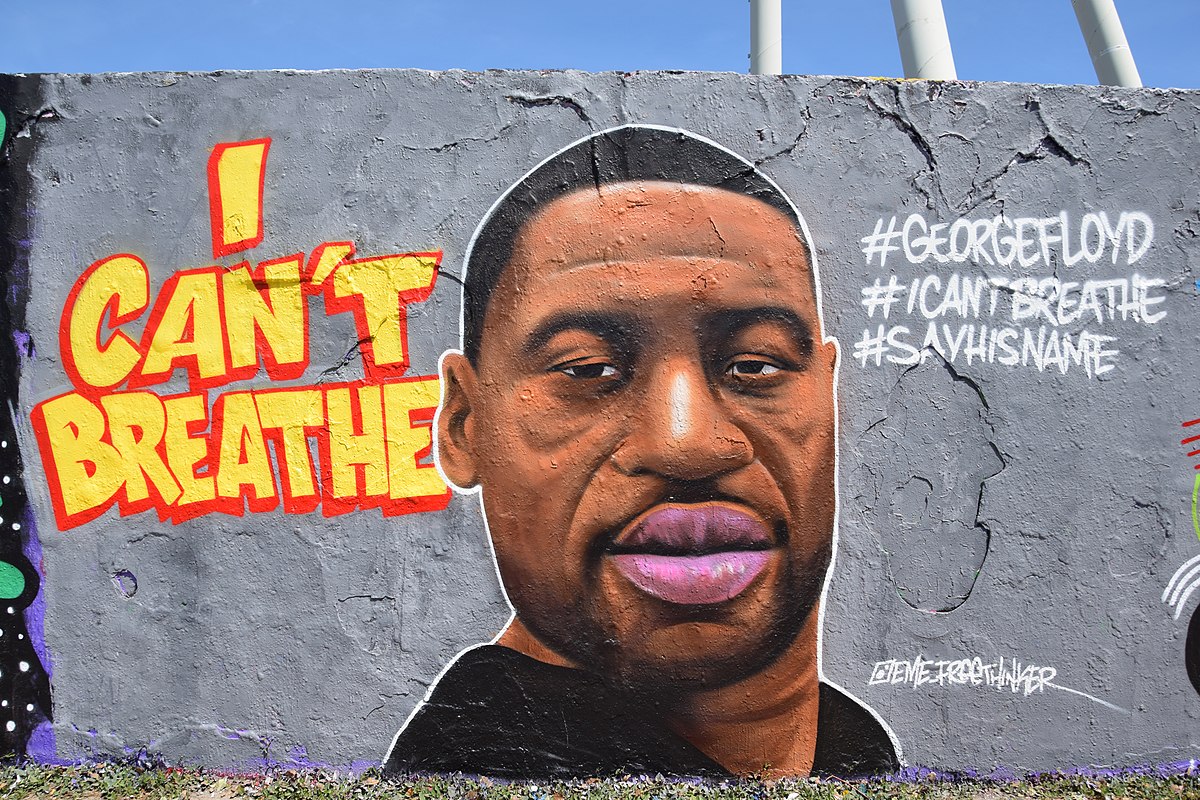 Black lives matter and we stand united against racism. We understand that racism is systemic and structural in our society and works because so many are complicit with it. So we all have a part to play in ending it. We understand that undoing that complicity means listening, respecting, learning, mobilising and making space. And we commit to doing these things better in our institution and research practice. IRIS supports our students and staff who are calling on us to do our part in addressing racialised injustice and disadvantage.
George Floyd's murder in police custody in US is the tip of the iceberg. One that, thanks to eyewitnesses who filmed it, everyone was able to see on their screens around the world. Many more such cases remain hidden to view and their perpetrators never persecuted or convicted. But structural and institutional racism doesn't manifest itself only through brutal violence by the police or the state.
A few days earlier, another viral video revealed how structural racism can be weaponised also by 'ordinary' citizens in everyday interactions. Amy Cooper was walking her dog at a wooded area of Central Park called the Ramble where Christian Cooper was bird-watching. Amy Cooper is a white woman, Christian Cooper is a black man. A dispute began because her dog was not on a leash, contrary to the Ramble's rules. Christian Cooper video recorded part of their encounter and posted it online. In the video he is largely silent while she frantically tells a police officer over the phone that he is threatening her and her dog (while she is filmed almost strangling it). "I'm going to tell the cops there's an African American man threatening my life", she is heard saying in the video.
Amy Cooper is not the cliché image of the Trump-supporting white supremacist, she even speaks politically correct ethnic vocabulary and yet she is there threatening the life of a black bird-watcher who dared to challenge her rule breaking behaviour. She knows who the police will believe in a dispute involving a white woman and a black man, and that their intervention may lead to Christian Cooper's being arrested or subject to brutality and that no one will care to investigate the actual case. She is consciously deploying her white privilege not only to gain advantage but to punish a black person.
Structural racism and racial oppression are ingrained in our capitalist societies, which is built on, to use Nancy Fraser's words, historically-defined 'regimes of racialized accumulation'. These regimes produce hierarchies of inequality and injustice in society. The Covid-19 pandemic has thrown them into sharp relief, not only through the disproportionate number of deaths among African Americans and other minorities in US, and Black, Asian and Minority Ethnic communities (BAME) in Europe, but also through the lack of urgency among governments, including the British one, to acknowledge, examine and address the causes of this phenomenon.