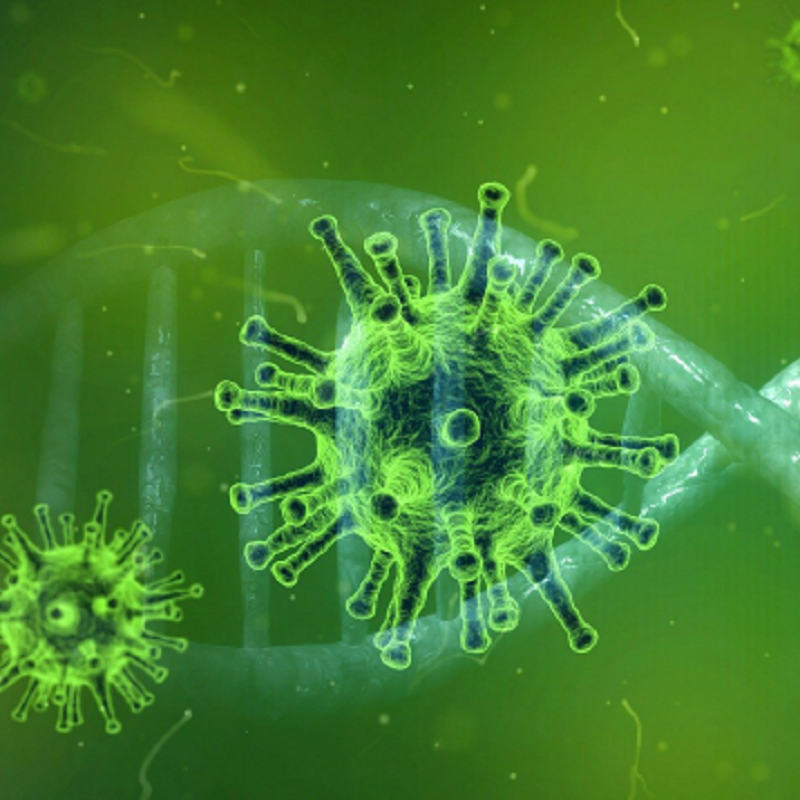 People with confirmed or presumed COVID-19 urged to participate in survey on smell loss.
Following reports from patients and clinicians about rapid onset smell loss, health organizations throughout the world have recognized anosmia as a marker for the COVID-19, even in the absence of other symptoms. Scientists worldwide have united as the Global Consortium of Chemosensory Researchers (GCCR) to investigate the connection between the chemical senses and COVID-19.
Aidan Kirkwood (University of Birmingham student - working as a GCMS Scientist) is part of this group of more than 500 clinicians, neurobiologists, data scientists, cognitive scientists, sensory researchers and technicians from 38 countries. The GCCR will use data collected in a worldwide survey to unravel how the virus is transmitted and how to prevent its spread. The survey will be translated to more than 20 languages and available to individuals and clinicians on the GCCR website: http://gcchemosensr.org/
Anyone who has recently experienced smell loss is encouraged to complete the survey at https://gcchemosensr.org/
Anyone suddenly experiencing smell loss should reach out to their doctor.