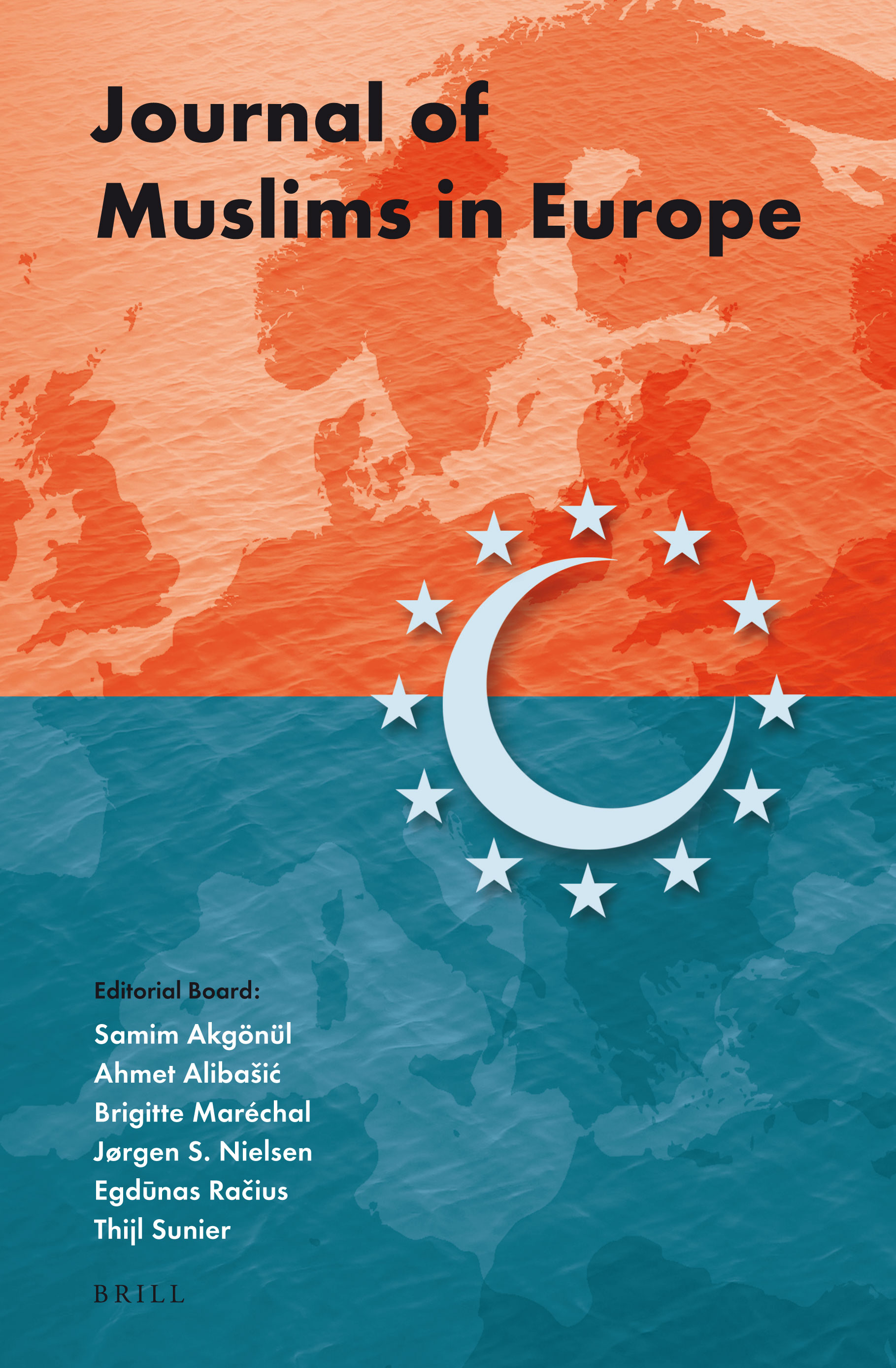 A special issue of the Journal of Muslims in Europe on 'Mapping Shia Muslim Communities in Europe' has been published by Brill.
Dr Yafa Shanneik provides the introduction to the special issue, writing on 'Local and transnational dimensions' with co-authors Chris Heinhold (University of Chester) and Zahra Ali (Rutgers University).
Much of the literature on Islam or Muslims in the West focuses on the majority position of Sunnis, giving little attention to the Shia population. The special issue brings together for the first time studies by researchers working on Shia Muslim communities in a number of European countries. It maps the historical development of Shia Muslim communities and their changing demographics, as well as investigating their local- and trans-local communal and organisational connections and religious ritual practices within a European context.
The special issue grew out of a research project on "'Karbala in London': Transnational Shii Networks between Britain and the Middle East" funded by the Gerda Henkel Foundation, and led by Professor Oliver Scharbrodt whilst he was at the University of Chester (he is now at Birmingham).