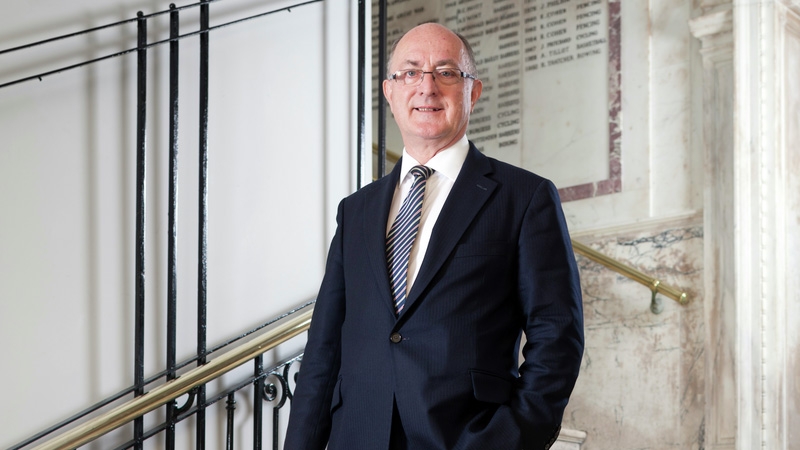 It is with great sadness that we have learnt of the death of Professor Geoffrey Petts, a former Pro-Vice-Chancellor at the University of Birmingham, and subsequently Vice-Chancellor of the University of Westminster, who passed away peacefully at The Royal Marsden Hospital in London on Saturday 11 August 2018.
Professor Petts undertook his undergraduate degree at the University of Liverpool and a PhD at the University of Southampton. He was Head of School at the University of Loughborough and set up the Freshwater Environments Group there. In 1994 he was appointed at Birmingham to be Director of the Centre for Environmental Research and Training (CERT) and to set up the Environmental Sciences programme. His infectious presence at Open Days always ensured a successful recruitment of students in those early years. Professor Petts was Head of the School of Geography and Environmental Sciences from 1998 to 2001 and then became Pro-Vice-Chancellor for Estates, and subsequently PVC for Staffing and Resources. Geoff moved to the University of Westminster as Vice-Chancellor in 2007 and retired in 2017.
Donations in his memory, if desired, to Royal Marsden Cancer Charity, www.royalmarsden.org/donate.