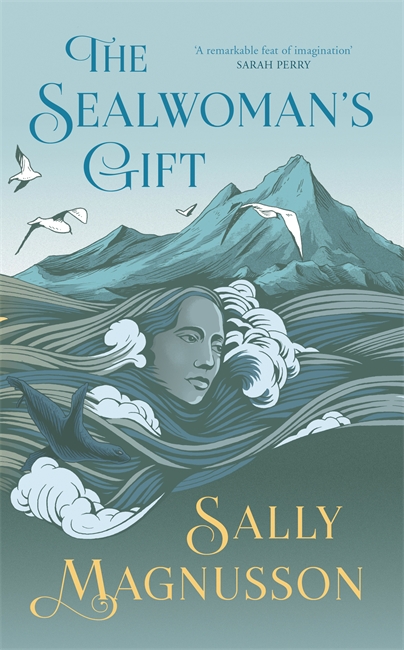 Professor David Thomas, Director of the Christian-Muslim Relations project (CMR) at the University of Birmingham, reflects on an incredible story of Christian-Muslim relations from 17th century Iceland.
The Christian-Muslim Relations project (CMR) at the University of Birmingham aims to cover the entire world. This, at least, is the principle, but in practice surely there are some countries where Christians and Muslims have not met and there are no records to include in the project's publications.
One day in February, I was driving along listening to the car radio when on came an interview with a writer called Sally Magnusson. She had just written a novel, The Sealwoman's Gift, about an Icelandic woman who had been seized by Barbary pirates and carried off to Algiers. This was intriguing, but was it plausible? There certainly were pirate raids along the coasts of Ireland, Wales, Scotland and England (there is a tombstone in Wells Cathedral to a local man who in the 17th century took ransom money to Algiers). But would pirates from North Africa sail as far north as Iceland?
It transpires that in 1627 there was, in fact, a pirate raid on Iceland in which almost the whole community of Heimaey, one of the Westman Islands, were carried off to North Africa to be sold as slaves. One of them was the Lutheran minister Ólafur Egilsson, about whose wife Sally Magnusson has created her novel. He was singled out from the other captives to make his way to Denmark, which ruled Iceland, to appeal to the king for ransom. He was eventually able to raise funds, and almost ten years after they were captured a group of fewer than 30 survivors returned to Heimaey. The stories they brought back with them must have fascinated as much as they horrified, and the trauma they suffered must have continued for years.
For CMR purposes, Ólafur Egilsson wrote a memoir, The Travels of Reverend Ólafur Egilsson, which contains copious comments and views about the Turks and Muslims. An entry on this has been commissioned, and it will appear in an online Christian-Muslim Relations publication later this year. One wonders how many other unlikely places will reveal their secrets, and show that Christian-Muslim relations really are global.