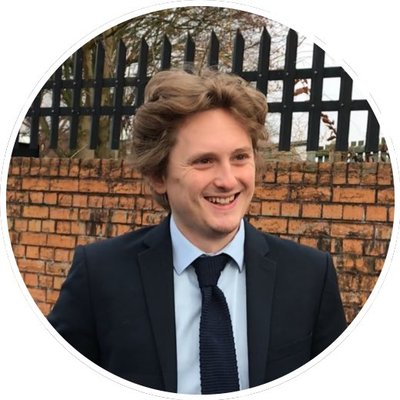 Kings Norton North was a new ward for May 2018, created from Kings Norton Ward after new boundary changes, meaning that this was an 'all out' election and the total amount of councillors were reduced from 120 to 101 in the city.
The incumbent for Kings Norton Ward was former Conservative councillor, Simon Jevon, who was elected in 2014.
Alex is now the youngest Councillor in Birmingham City Council, Europe's largest local authority. He held a highly regarded and inclusive campaign, winning the seat by 104 votes and shared success with a neighbouring campaign for Northfield Ward, Olly Armstrong who gained his seat by 378 votes.
Labour ultimately held a similar majority of seats on Birmingham City Council. 51 seats were needed to retain majority control of the council, and Labour won 67. The Green Party secured its first ever seat on Birmingham City Council, in the Druids Heath and Monyhull ward. The Conservatives gained 31 seats across the West Midlands region as a whole.
Alex studied locally at Cadbury College and led the Kings Norton heritage project. This involved going into schools and engaging people from all ages and backgrounds. He also volunteers at the Northfield Arts Forum.
Alex graduated from his MA in Political Science (British Politics and the State) in December 2017.