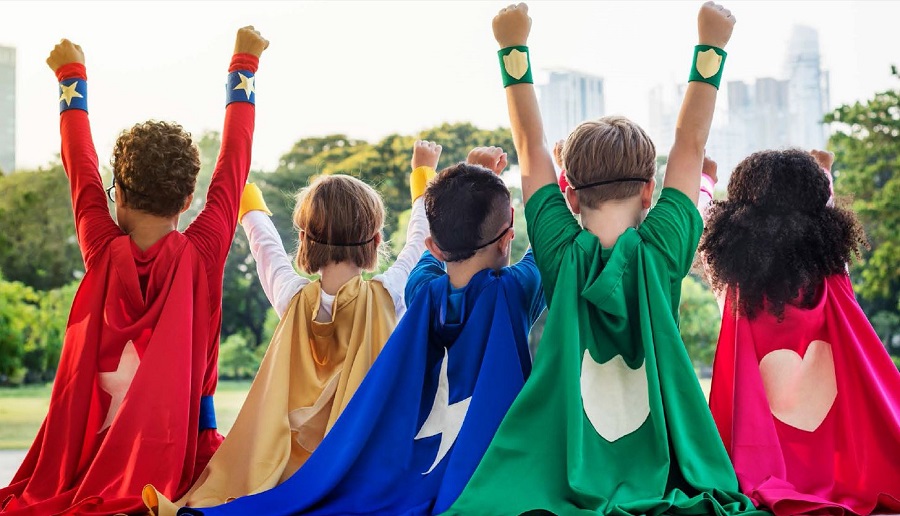 A radical new Government Strategy focused on preventing, and not just treating, mental ill health in young people is required as a report by the University of Birmingham reveals today that an additional £1.77bn funding and 23,800 staff are needed to plug the current treatment gap.
The only way to stem the rising tide of mental health problems amongst the young is a major drive to tackle the causes rather than putting all the effort into attempting to increase the workforce and funding needed to meet demand for treatment, says the University of Birmingham's Mental Health Policy Commission following its major inquiry into the mental health of children and young people.
The Institute for Mental Health has been established to maximise the collaborative efforts of academics at the University, and builds on the strong existing partnerships with practice in the NHS, established through Birmingham Health Partners, Forward Thinking Birmingham, and Birmingham and Solihull Mental Health NHS Foundation Trust. Its objective is to ensure a sustained impact on public policy and practice, to translate research in neuroscience to improvements in treatment, and to improve the care and outcomes of those suffering from problems in their mental health, with a focus on interdisciplinary youth and life course mental health.
Find out more about the Institute for Mental Health