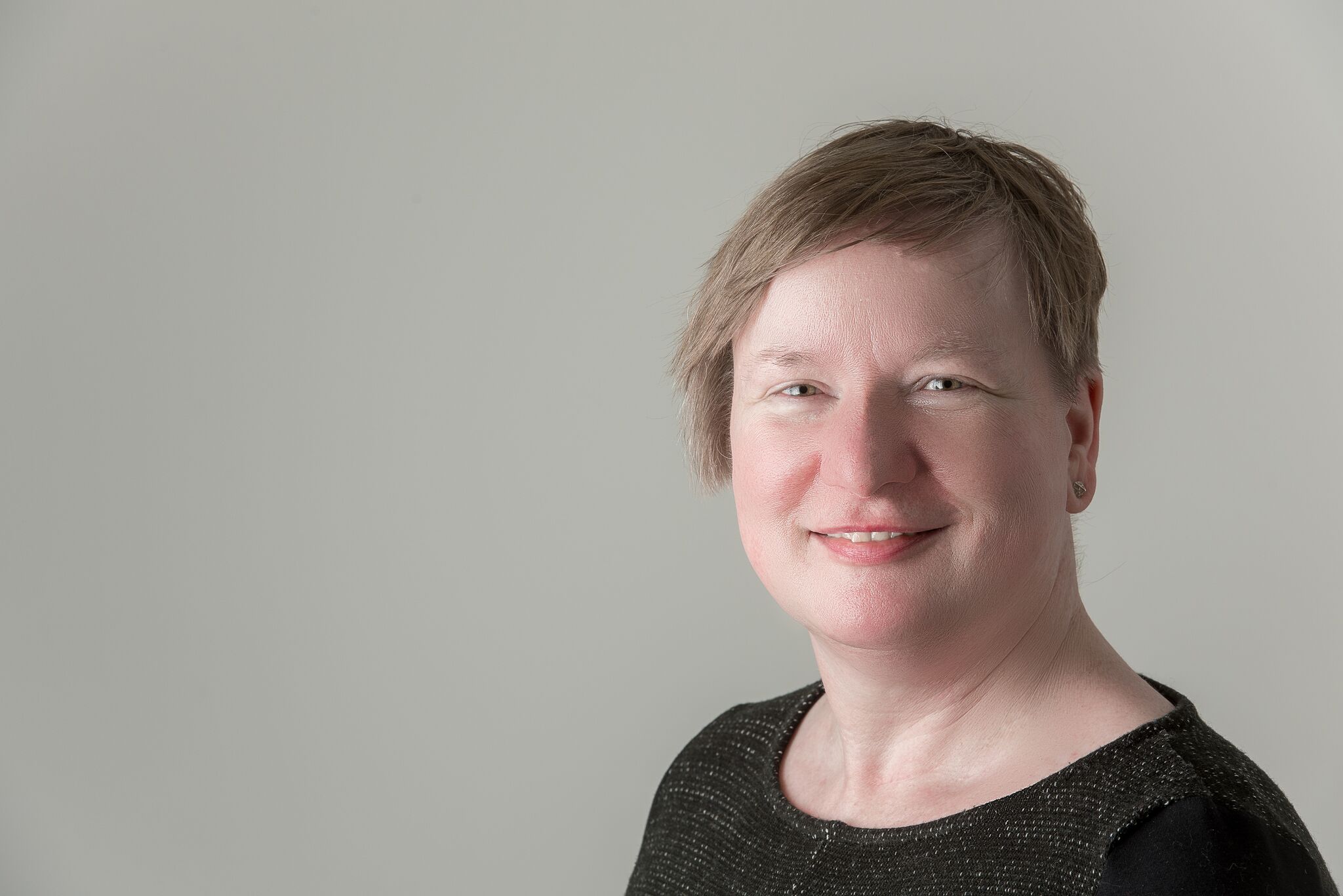 Professor Wiebke Arlt has been named as one of just 13 endocrinologists from around the world to win a prestigious 2019 Endocrine Society USA Laureate Award.
The awards are the top honour to be bestowed upon endocrinologists – scientists and medical doctors who specialise in unravelling the mysteries of hormone disorders to care for patients and cure diseases.
Those to receive a Laureate Award have achieved breakthroughs in scientific discoveries and clinical care benefitting people with conditions such as diabetes, thyroid disorders, obesity, hormone-related cancers, growth problems, osteoporosis, and infertility.

Professor Arlt, the William Withering Chair of Medicine and Director of the Institute of Metabolism and Systems Research, will be presented with the Outstanding Clinical Investigator Award at The Endocrine Society's 101st Annual Meeting & Expo in March next year in New Orleans, USA.
A spokesperson for the awards said: "This annual award honours an internationally recognised clinical investigator who has contributed significantly to understanding the pathogenesis and therapy of endocrine and metabolic diseases. Professor Arlt's work has furthered our understanding of, and improved outcomes for, people with a variety of adrenal conditions.
"She identified the importance of dehydroepiandrosterone (DHEA) in women and demonstrated the benefits of DHEA replacement therapy for many women with primary and adrenal insufficiency.
"She described new forms of male hormone excess that contribute to conditions such as a form of congenital adrenal hyperplasia and polycystic ovary syndrome, and she has pioneered the concept of urinary steroid metabolomics, likely to change the clinical diagnostic work up process for adrenal disorders and tumours."
Of receiving the award, Professor Arlt commented: "It is both humbling and a real honour to be among such a prestigious group of peers to receive the 2019 Outstanding Clinical Investigator Award. I am proud to be the first female European researcher, and only the fourth European-based researcher overall, to receive this prestigious award."
Professor Arlt leads a large, multi-disciplinary research group at the University of Birmingham, comprising biologists, biochemists, clinician scientists and computational biologists, who are investigating the regulation and role of steroid metabolism and action in health and disease.
As an Honorary Consultant Endocrinologist, Professor Arlt also leads specialist services for patients with adrenal and gonadal disorders at Queen Elizabeth Hospital Birmingham, run by University Hospitals Birmingham NHS Foundation Trust, as part of the Birmingham Health Partners Centre for Endocrinology, Diabetes and Metabolism.
She has published over 250 research articles and is a sought-after lecturer. Her scientific work has attracted several major national and international prizes including awards from the Society for Endocrinology UK (Society for Endocrinology Medal Lecture 2010, Clinical Endocrinology Trust Lecture 2015), the European Society of Endocrinology (EJE Prize 2009, Clinical Endocrinology Trust Medal Lecture 2016), the German Society for Endocrinology (Berthold Medal Lecture 2017) and previously the Endocrine Society USA Ernst Oppenheimer Award 2010. She was also elected Fellow of the UK Academy of Medical Sciences in 2010.
Research in the Institute of Metabolism and Systems Research