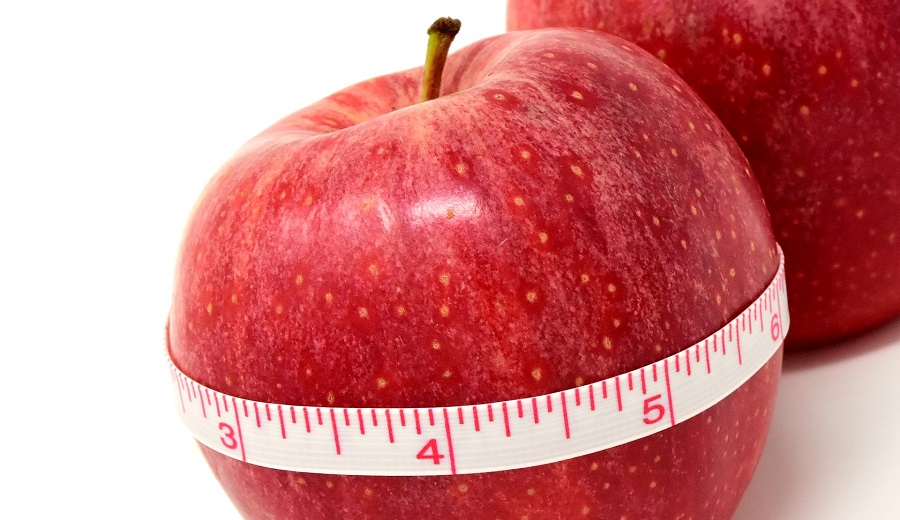 Successful weight loss maintainers have different behavioural and physiological responses to food than people with obesity and their lean counterparts, according to new research by the University of Birmingham and the University of Amsterdam being presented today at the European Congress on Obesity in Austria.
The findings indicate that a reduced physiological response to highly palatable foods such as pizza, and reduced sensitivity to winning foods, may help explain why some individuals are able to successfully lose weight in the long-term.
Current levels of obesity cost the global economy around US$2 trillion a year, and risk factors linked to poor diet contribute to more disease than unsafe sex, alcohol, drugs, and tobacco use combined. There has been much research into how our food environment and neurobiology can lead to overeating. For example, highly palatable foods such as pizza and chocolate trigger signals in the brain that give a feeling of pleasure and reward. These cravings contribute to overeating. But little is known if these responses to food cues support weight-loss maintenance.
In the study, Leonie Balter from the University of Birmingham's School of Psychology in the UK and her colleagues looked at saliva production and heart rate following exposure to pizza in different weight groups (average age 29.5 years).
The team, from Suzanne Higgs' Eating Behaviour Research Group, compared the responses of three groups - successful weight-loss maintainers who previously had obesity (20 participants), individuals with current obesity (25), and never-overweight lean individuals (20) - and found that individuals with obesity had a heightened salivation and heart rate response. In contrast, the salivation and heart rate of successful weight-loss maintainers decreased following presentation of the pizza, while lean individuals were unresponsive.
Participants also completed cognitive tasks to gauge their motivation to gain, and avoid losing food and monetary rewards in a computerised task. Participants had to figure out whether a neutral symbol was associated with winning food (jelly beans), losing food (losing the jelly beans), winning money or losing money. The ability of the lean group and the group with obesity to learn the task was affected by losing and winning food equally but the weight loss maintainers performance was less affected by food wins and more affected by food losses. Importantly, the three groups did not differ in their ability to learn the task in general as there was no difference in learning the task using monetary reward or losses.
The findings add to knowledge about the factors that might predict successful weight loss maintenance.
They conclude: "Our findings reveal a marked difference in physiological reactivity to food depending on weight-loss history.
"The results suggest that explicit food rewards have less value for weight loss maintainers. Further longitudinal research is needed to determine whether reduced physiological response to palatable (high calorie) food and sensitivity to food rewards may be predictive of individuals that can successfully restrict food intake."
This is an observational study, so no firm conclusions can be drawn about cause and effect and the authors point to several limitations, including that the current study included a small sample size and results must therefore be replicated in a bigger group of people.
For more information please contact:
Emma McKinney, Communications Manager (Health Sciences), University of Birmingham, on +44 (0)121 414 6681. Alternatively, contact the Press Office out of hours on +44 (0)7789 921165.
Leonie Balter, University of Birmingham, Birmingham, UK & University of Amsterdam, Amsterdam: +31 6 16636145.
Alternative Contact in the ECO Press Room: Tony Kirby on + 44 (0)7834 385827 or Rachael Davies on +44(0)797 456 0784.
The University of Birmingham is ranked amongst the world's top 100 institutions. Its work brings people from across the world to Birmingham, including researchers, teachers and more than 5,000 international students from over 150 countries.
This press release is based on an oral presentation at the European Congress on Obesity. The material has been peer reviewed by the congress selection committee. The research has not yet been submitted to a medical journal for publication. There is no full paper at this stage, but the authors are happy to answer your questions.