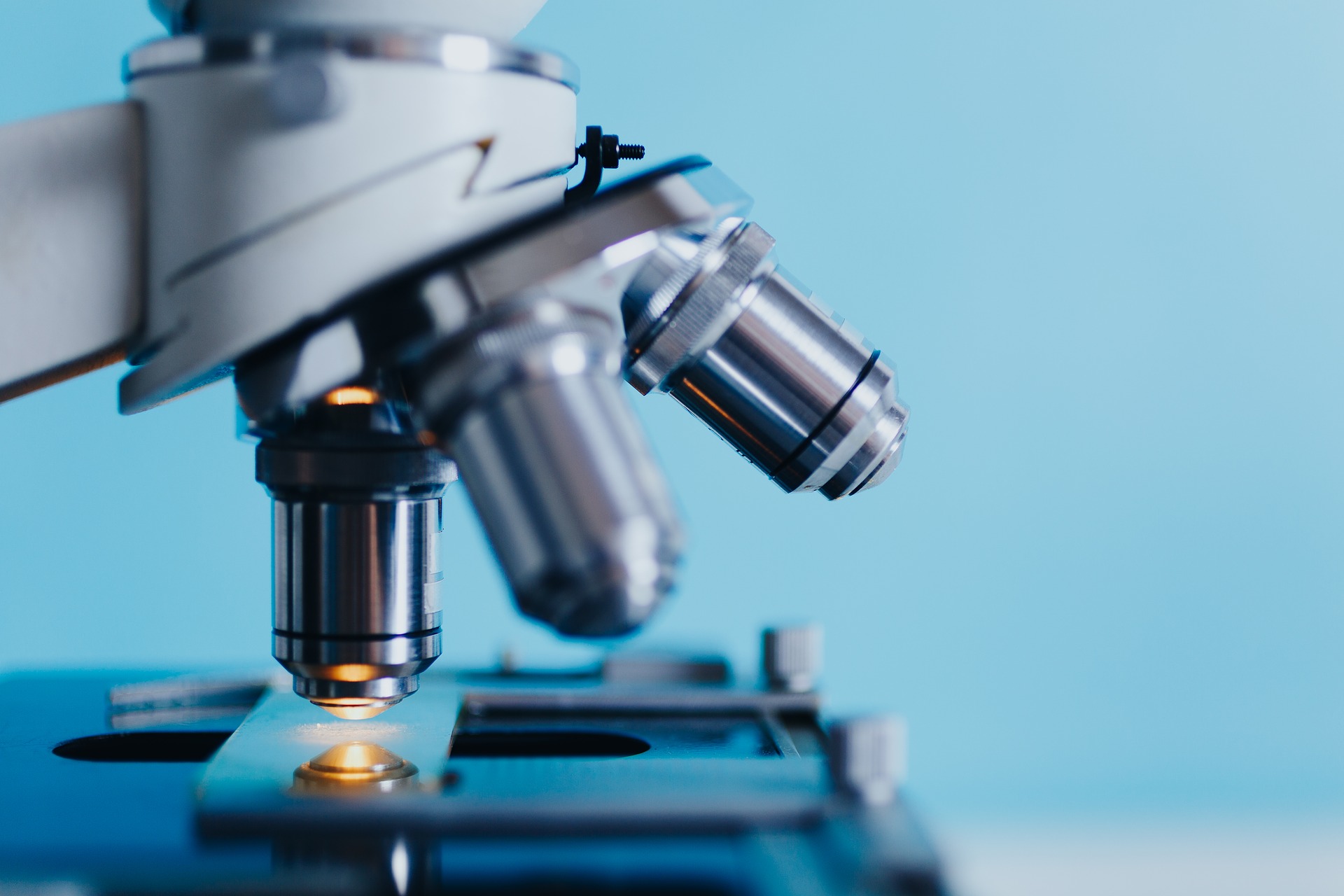 A recent report has highlighted the vital importance of the Medical Technologies (MedTech) sector to the Midlands' economy.
Focusing on the nature and scale of the sector, the report detailed the contribution of MedTech to the regional economy, what Midlands businesses need to achieve growth, and barriers faced.
It was identified that MedTech contributes an estimated £1.6bn in GVA for the region annually. It is a driver of high productivity - with GVA per worker standing 40% higher than the Midlands average.
There are close to 1,000 MedTech businesses operating in the Midlands – the largest number of MedTech companies in any region in the UK. It also employs 23,600 people – the second highest UK region for employment
Commissioned by MI Health and supported by the Midlands Engine, the report was produced by the independent consultancy Hatch Regeneris Ltd.
It highlights the continued need for a large-scale, fully-integrated approach to MedTech across the Midlands, developing existing critical infrastructure and opening new close-to-market opportunities.
Professor David Adams, Head of the College of Medical and Dental Sciences, said: "This analysis highlights the strength and breadth of the medical technology sector in Birmingham and across the Midlands. The proposed Medical Technologies Innovation Accelerator programme will create a globally competitive cluster for the development, manufacture, evaluation and adoption of medical technologies across the region. This will drive the local economy as well as delivering innovative solutions to address some of the major health problems faced by our communities."
Sir John Peace, Chairman of Midlands Engine who funded the study, said: "Medical Technologies were identified as a strength of the Midlands in our Midlands Engine Science and Innovation Audit. This new study gives us important information about our Medical Technology businesses and highlights the importance of the sector to our region, including the impressive rate of growth being seen in this sector. Significantly, the report also shines a light on the need for a pan-Midlands approach to supporting our Medical Technologies clusters."
The report's conclusion reinforces the Midlands' view that the best way to achieve an integrated approach and to bring together expertise is through the Medical Technologies Innovation Accelerator (MTIA). The aim of MTIA is to harness the Midlands' unique industrial base, patient population and academic-NHS innovation environment to create the UK's leading cluster of excellence for development, evaluation and adoption of MedTech.
Supporting sub-regional and kick-starter programmes, such as the MTIA Cluster Initiator and the region's two Strength in Places Fund applications, will pave the way for the regional-level delivery these ambitions.