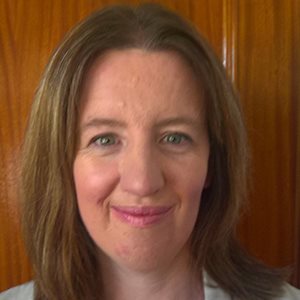 Dr Lorraine Ryan, a lecturer in Hispanic Studies, has been awarded the second prize in the annual Adela Zamudio Competition for best published article in gender studies.
The Adela Zamudio Prize is conferred by the American organisation, Feministas Unidas, which has more than 3000 members in the US. The article, entitled "Maternal Identities and Abject Equivalence in Biutiful" was published in the 2018 Hispanic Studies of the MLA. Dr. Ryan will be awarded her prize, one year´s free membership of the association, a 200 dollar cheque and a plaque, at the MLA Annual Convention in Seattle in 2020.
This is the second international prize for Dr. Ryan, who was previously awarded the AATSP´s (American Association of Teachers of Spanish and Portuguese) "Outstanding Scholarly Publication Prize" in 2013.