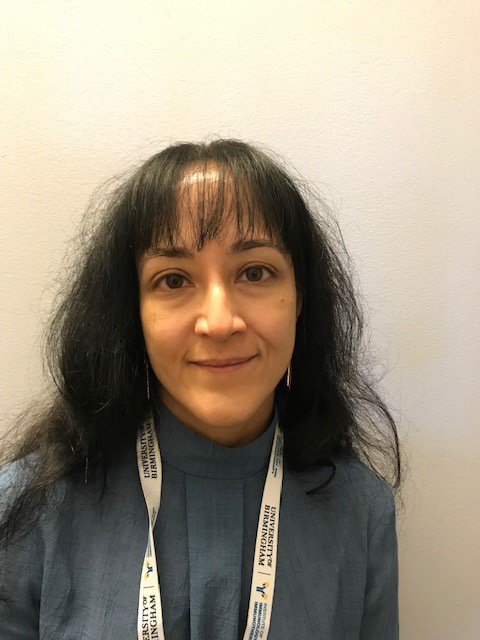 The Institute of Immunology and Immunotherapy recently appointed Dr Leila Khoja as Senior Clinical Lecturer. She joins Birmingham from AstraZeneca and Addenbrooke's Hospital, bringing with her an extensive experience in translating immunotherapies from bench to bedside.
I trained in medical oncology in the North Western deanery at The Christie NHS Foundation Trust in Manchester. This was unique to many places as there was an active immunotherapy practice under Professor Robert Hawkins using high dose Interleukin-2 and adoptive cell therapy. I then completed a two-year fellowship at Princess Margaret Cancer Centre in Toronto, Canada before returning to the UK.
I was an Associate Director Physician at AstraZeneca plc for three years working in early clinical development. I was also able to continue working as an Oncology Consultant at Addenbrooke's Hospital (part of Cambridge University Hospitals NHS Foundation Trust). This gave me a unique perspective to most physicians in the pharmaceutical industry who are not in active clinical practice. It was also an opportunity to truly learn about drug development from target selection to development of a compound then toxicity and efficacy testing to develop a pre-clinical package and take the molecule into a first in human trial.
The University has a strong reputation in biological and medical sciences research, which coupled with one of the biggest hospitals in Europe with a population of at least five million, makes Birmingham a unique site for medical oncology research from bench to bedside and back again! The local expertise who are leaders in their fields meant that there was strong leadership in medical oncology and a department that supported research and innovation.
I have a varied background with international and industry experience as well as a good grounding in immunotherapies. I want to capitalise on this and realise the potential that Birmingham has as a major early trials unit nationally and ultimately internationally
Mentoring a young refugee to get to university.
Pushing the boundaries of what can be achieved therapeutically in oncology patients. I have seen first-hand in my daily practice how therapeutic advances have revolutionised outcomes. When I started in oncology, I treated renal patients with interferon and that was all we had to offer routinely to fit patients. Now we have a number of choices across patients that have made a real difference to their survival. There is still lots to do but we are getting there.