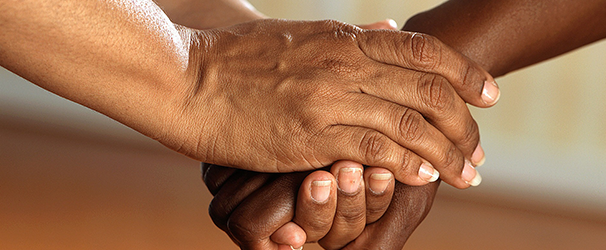 Primary care is often the first and last healthcare contact for those who die by suicide, and 50% of surveyed GPs had not undertaken any mental health training in the previous 5 years.
Young people with first-episode psychosis have significantly higher rates of self-harm, the strongest risk factor in suicide.
Factors increasing the likelihood of self-harm included psychiatric history, a history of childhood sexual abuse, and increased risk for young people from Black, Asian and Minority Ethnic Backgrounds. Females and younger patients were also more likely to self-harm.
Key recommendations include: the need for early intervention to reduce later risk, and the roll out of regular mandatory training for GPs and other healthcare professionals on suicide awareness and risk management. Suicide risk management should be a mandatory part of a GP NHS revalidation cycle.
Suicide in the UK accounts for 14% of deaths in 10-19 year olds and 21% of deaths in 20-34 year olds. Research has shown that self-harm is the strongest risk factor for suicide, and that young people are more likely to seek help from their GP that any other healthcare professional. Therefore the Institute for Mental Health aims to understand the risk factors, and to provide practical evidence based training and resources to support and guide practice.
Suicide is a global public health concern and the UK has recently seen a marked increase in rates of suicide and self-harm amongst young people. This brief outlines the work researchers at the Institute for Mental Health (IMH) at the University of Birmingham are doing to inform policy and practice amongst healthcare professionals and reduce suicide in this vulnerable group.
Dr Maria Michail and Dr Rachel Upthegrove