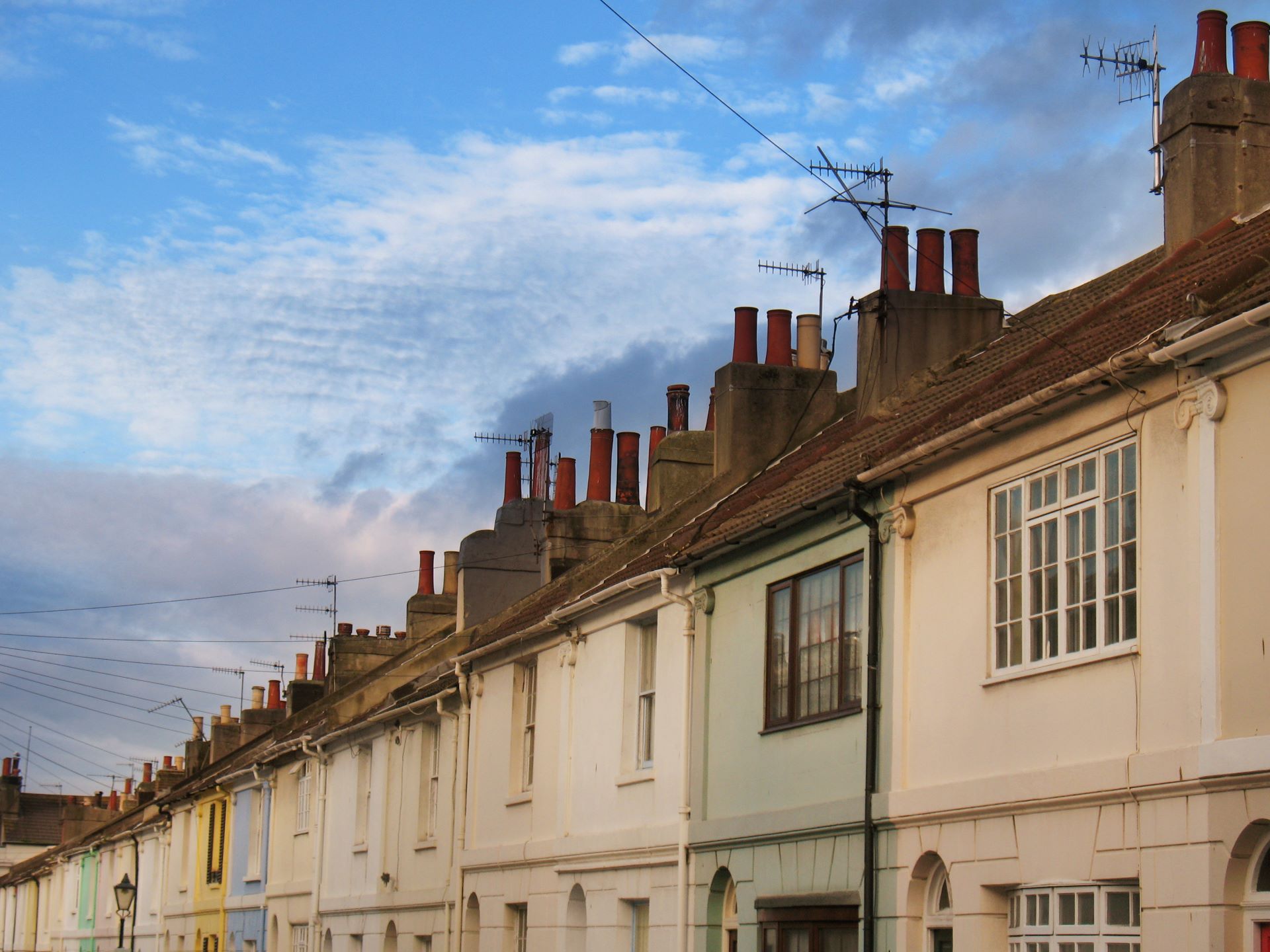 As part of TSRC's Change in the Making research study, on the 19th March 2019 we hosted a seminar on Collaborative Commissioning. In this blog Elizabeth Cookingham Bailey reflects on the event and its significance.
Collaborative commissioning at a local level relies on councils and other public bodies working closely with service providers to use their knowledge and expertise in the development of service delivery that better meets the needs of the community. This seminar explored these issues drawing on work from Locality on the development of their "Keep it Local Campaign" and from the Government Outcomes Lab's study of local government partnerships. These two presentations allowed seminar attendees to explore what effective collaborative commissioning looks like and recommendations for local authorities looking to engage in these partnerships.
The presentation by Locality looked at collaborative commissioning within a context of austerity and the impact on local council services. It also highlighted the problem of 'scale fail' where poor quality services fail to adequately address problems at the individual level and are based around large scale, rigid, long-term contracts. These larger contracts exclude smaller local community organisations who possess the longevity, local knowledge and flexibility to adapt to changes and address individual problems. Community organisations are also able to provide users with opportunities for social action and volunteering, and investing in these organisations increases their capacity and supports the local economy. Prioritising smaller scale contracts and local providers can take pressure off the statutory sector and help to more effectively deal with the source of problems. Locality conducted action research with 6 local authorities and 20 community organisations across England. The research showed that cuts seem to both enable and prevent change, where there is an urgent need for new solutions but no capacity to try new approaches. This in turn creates opportunities for community organisations if local authorities place trust in their capacity and expertise. However, lack of clear leadership in local authorities can lead to a fragmented system of risk aversion and ingrained cultural resistance to giving up power. This means that the social value of working with community organisations could only go so far if the fundamental structures of local authorities provide resistance. The resulting recommendations to 'keep it local' include a top-down leadership commitment to working with local organisations and taking a joined-up, coordinated approach to services at the neighbourhood level.
The presentation by the Government Outcomes Lab at the University of Oxford was based on a project that examined 10 cases of existing partnerships between local governments and service providers. This involved understanding the different models of partnership that existed between the sectors, the structures and governance that underpin these relationships, the conditions that enable these relationships to develop as well as the challenges and barriers, and finally what systems of measurement and learning underlie these partnerships allowing for enhanced accountability. They found that models of collaboration range from the more systemic integration of collaborative practices across councils to more targeted teams promoting these practices. They also found that in order to ingrain collaboration, council leadership had to move from a hierarchical approach to one that was more facilitative in nature; leaders needed to be comfortable with giving up direct control and allow for risk and innovation whilst trusted partners. Local authorities also needed to embrace a culture that committed itself to collaboration, placing collective concerns above organisational interests. In terms of practical infrastructure, data collection needed to become more community-oriented utilising more place-based and qualitative techniques. Finally, thinking about the role of the community as a partner in service delivery meant a focus on empowering citizens to engage in self-help and self-organisation with the frontline staff facilitating and supporting decision-making within the community.
These two presentations provided several insights into the nature of collaboration between community organisations and local authorities in service delivery. The importance of leadership that was committed to collaborative work, and engaging with the community, was fundamental to the success of these partnerships. These collaborative initiatives also relied on overcoming cultural barriers within local authorities by encouraging a commitment to sharing power and decision making with partners. Effective collaboration also required not just internal reform in local authorities but also external investment in building the capacity of the community by encouraging the work of local organisations and engagement with citizens. This seminar also provided the opportunity to consider how these partnerships can affect the autonomy of voluntary sector organisations. New reporting and management processes, as a result of these partnerships, may require voluntary sector organisations to shift their own infrastructures and leadership models. Collaborative commissioning, therefore, requires adaptation and learning for both sectors to provide the most holistic approach to effectively tackling individual problems at their source.