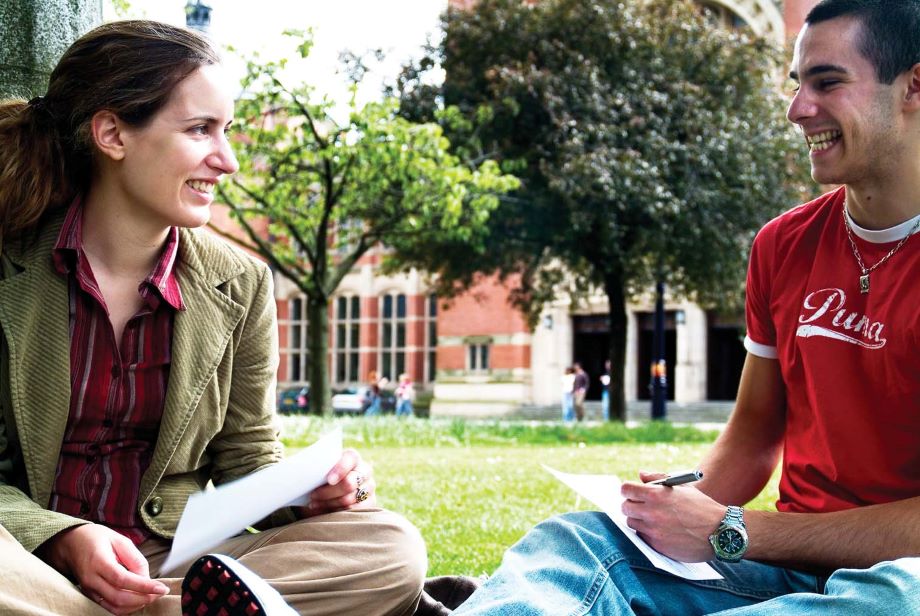 The University of Birmingham has increased its number of Top 5 subjects in the rankings of The Times and The Sunday Times Good University Guide.
Birmingham now has 12 Top 5 subjects in the rankings compared with nine last year with two subjects - American Studies and Hospitality, Leisure, Recreation & Tourism – topping their subject tables. Creative Writing moved up two places into second.
Also in the Top 5 are Social Work, Sport Science, Education, Music, Physiotherapy, Town & Country Planning, Nursing, Philosophy and Chemical Engineering.
The University maintains its 14th place in the 2020 edition of the Guide, reflecting its continuing commitment to excellence in teaching and research. The Guide also highlighted Birmingham as the third most targeted university by top employers - according to The Times Top 100 Graduate Employers 2018-19.
Published this weekend, The Times and The Sunday Times Good University Guide 2020 gives prospective undergraduates facts and figures on the UK's universities to help them make considered choices over where to apply.
Already ranked in the top 100 global universities in the 2020 QS World University Rankings at 81st, Birmingham recently climbed four places in the 2020 THE World University Rankings to 112th globally. The 2019 rankings saw the University rise 25 places to 116th.
This comes after a further rise in the number of citations and the reputation of research carried out at the University, as well increasing recognition of the quality of teaching. Earlier this year, the University retained its place as a Top 50 institution in the Reuters Top 100: Europe's Most Innovative Universities.
The University of Birmingham is ranked amongst the world's top institutions, its work brings people from across the world to Birmingham, including researchers and teachers and more than 6,500 international students from over 150 countries.