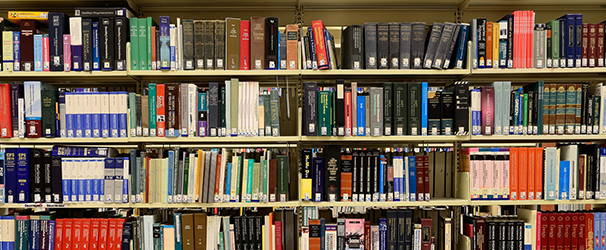 A study of over 600 pupils, published in the British Educational Research Journal, has found that Year 12 students from less privileged backgrounds and from non-selective state schools in the West Midlands who attend the University of Birmingham's five-day Academic Enrichment Programme (AEP) are as likely to attend a prestigious Russell Group university as students from independent sector schools.
The University of Birmingham's Academic Enrichment Programme which has run since 2007 is an immersive five-day residential in the summer holiday period that gives students an insight into the full university experience. It includes taster lectures in a range of academic subjects, living in accommodation and new social experiences. Throughout the residential, there is also a team of current undergraduate student ambassadors on hand to provide support and advice. The AEP Programme is only available to students who live inside the greater West Midlands region and are currently in Year 12.
In the following Autumn Term, students attend the first of two study support sessions. In addition during Year 13, students are also paired up with a current undergraduate from the University and have further support through e-mentoring on a weekly basis.