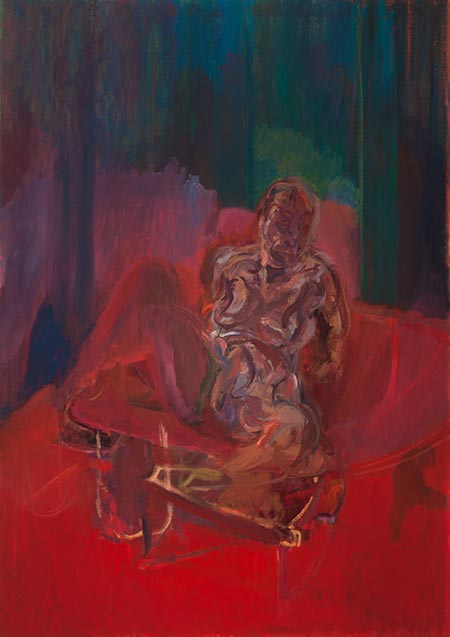 Since 2016, the Department of Art History, Curating and Visual Studies has been working to utilise our collective art-historical research on the social and political histories of artworks in regional public galleries, in order to engage these institutions in new cross-sector collaboration that, in turn, transforms curatorial knowledge and understanding. Following our research specialisms, we have focused in particular on British art and representations of gender and sexuality in art.
This all started with our Midland Art Papers project, a partnership between our department and 13 museums and galleries across the Midlands. This project has led to a number of joint exhibitions and an online publication, by which means we have been able to share our research with a wider audience. It has also led to the formation of a new collaborative professional network: 'Post War Painting in Regional Collections'- which is now a sub-group of Tate's British Art Network, and brings together curators, collections managers and academics from all over the UK.
In September 2020, we held our third event 'Absence: absent from history/absent from the gallery'. This featured papers by curators and artists exploring various historical and contemporary absences in post-war British art. Speakers included Dr Abi Shapiro (The Hepworth, Wakefield), on 'Female Art Dealers and Their Impact on 20th Century Regional Public Collections' and Professor Jai Chuhan (Liverpool John Moores University), on the 'Strange Exotic'.
This event was invaluable in terms of helping (both us as a participating Department, and our gallery collaborators), learn about new research into this crucial topic, discuss and share ideas about our own research or curatorial practice relates to this topic, and also identify opportunities for future collaboration across the academic and gallery sectors.
Image: Jai Chuhan, Bride, 2011 © the artist.