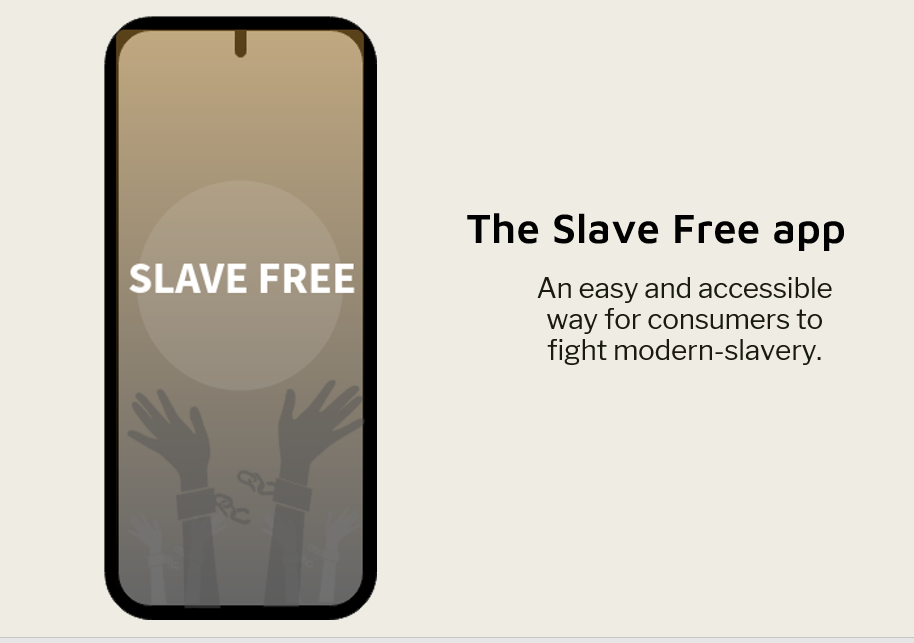 The Birmingham Project connects first year undergraduate students at the University with employers to work together on a group project related to themes such as celebrating culture, exploring technology and innovation and the theme the Lloyds Banking Group Centre for Responsible Business sponsors, Responsible Business. Over the two week period in which the project takes place, students have a unique opportunity to develop skills and build connections with employers in a productive and meaningful way that has last benefits to all involved.
This year, due to COVID-19, the Birmingham Project has taken place online for the first time. Whilst this changed some of the delivery of the workshops, the quality of work produced was just as high. Each project team was supported by University of Birmingham academics, within the Responsible Business theme this is a group effort from members of the Centre for Responsible Business with Professor Ian Thompson leading and supported by our research fellows, Dr Immaculate Motsi-Omoijiade and Dr Grigorios Lamprinankos.
"I was impressed by the quality of work the students produced, despite the constraints of COVID 19. All teams were able to coordinate their work remotely and use technology effectively to communicate their ideas. It struck me that the future of work will likely look something like this - businesses will be able to remotely harness the skills and innovative thinking of a wide global pool of young talent and students will be able to make tangible contributions to solving global problems in a virtual setting no matter where they are located physically." - Dr Immaculate Motsi-Omoijiade
"Being involved in the Birmingham project was a rather fulfilling experience for me. All groups went beyond simple identification of non-sustainable practices, achieving optimal levels of performance and exceled in delivering results despite the constraints imposed by the COVID 19 pandemic. Creative and innovative ideas promoting the sustainable feature or Birmingham city, were presented optimally in a virtual environment, accessible everywhere and by everyone despite the physical constrains." - Dr Grigorios Lamprinankos
We challenged the project teams to solve three persistent global and local problems and in doing so hoped to show that while it can appear daunting to take a business from irresponsible to responsible breaking things down into smaller challenges can still have a big impact on world sustainability. The challenges were:
How to make businesses zero waste;
How to rid the world of slavery; and
How to protect workers' mental health.
On the final day of the Birmingham Project, all groups delivered a presentation and in the afternoon an awards event was held to choose a winning project for each theme.
And for the Responsible Business theme, the winning project was: The Slave Free App, created by Ifunanya Madueke, Nathan Ince, Shengnan Yang, Emma Brighton and Temitope Feyistan.
This Smartphone App solution aims 'To create a world where slavery is no longer an option, one download at a time' and allows users to check whether a product that they intend to buy is slave-free as well as raising awareness of the multitude of ways that modern day slavery is still very much part of the supply chain for many products we consume on a daily basis.
Professor Ian Thomson, Theme Lead for the Birmingham Project, said: "one thing that hasn't changed despite the Covid-19 Crisis is the quality of the work that's being produced by all the Birmingham Project students. My themes were zero waste, mental wellbeing and slavery - critical problems that the world needs to resolve. Despite all the pressures, limitations and constraints, all nine groups have performed wonderfully and produced practical solutions to these world problems.
"I'm very pleased to congratulate the winning team for their work towards helping to solve the problem of modern slavery. The team created an incredibly holistic and integrated solution to the problem, ranging from understanding the dynamics of the causes of modern slavery to producing a practical way forward.
"We (the judging panel) were blown away with your ideas, your logic, your organisation and structure, and the care in which you put your ideas together. I feel that the future is safer in your hands".