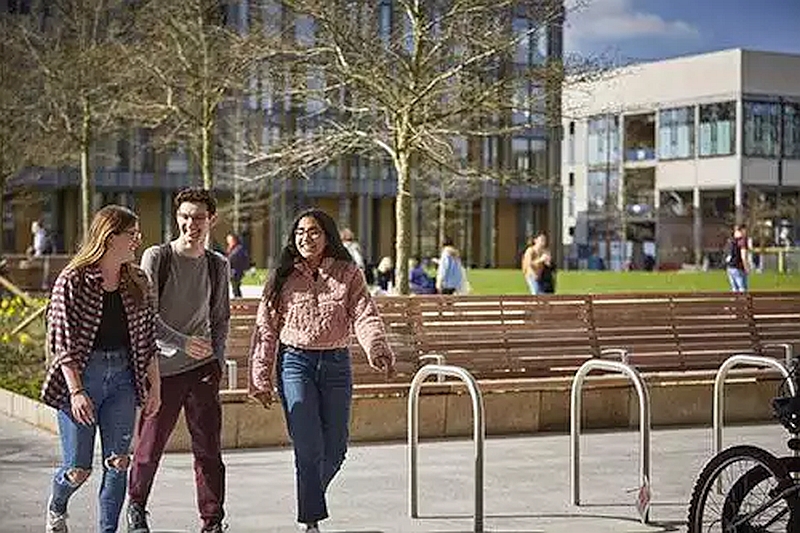 In the latest Complete University Guide 2021, Social Policy has been ranked third in the UK reflecting a steady climb for the department over the past few years.
Social Policy at Birmingham brings leading research into the classroom to drive forward practical problems to some of the most challenging social issues including the gap between the rich and the poor, addressing racism, gender inequality, migration and issues related to the processes of criminalisation and social harm.
Dr Mark Monaghan, Head of the Department of Social Policy, Sociology and Criminology, said: "I am delighted to see the hard work of colleagues recognised in this way. We strive to put research at the core of what we do and use this to give students a high quality learning environment."
The Complete University Guide is a highly respected and cited online ranking of over 131 UK universities, plus 70 individual subject to help students compare courses at different universities. The University of Birmingham overall was ranked 13th out of 131 institutions surveyed with 25 academic subjects ranked in the top 10.
The rankings are based on ten measures: Entry Standards, Student Satisfaction, Research Quality, Research Intensity, Graduate Prospects, Student-Staff Ratio, Spending on Academic Services, Spending on Student Facilities, Good Honours Degrees, and Completion.